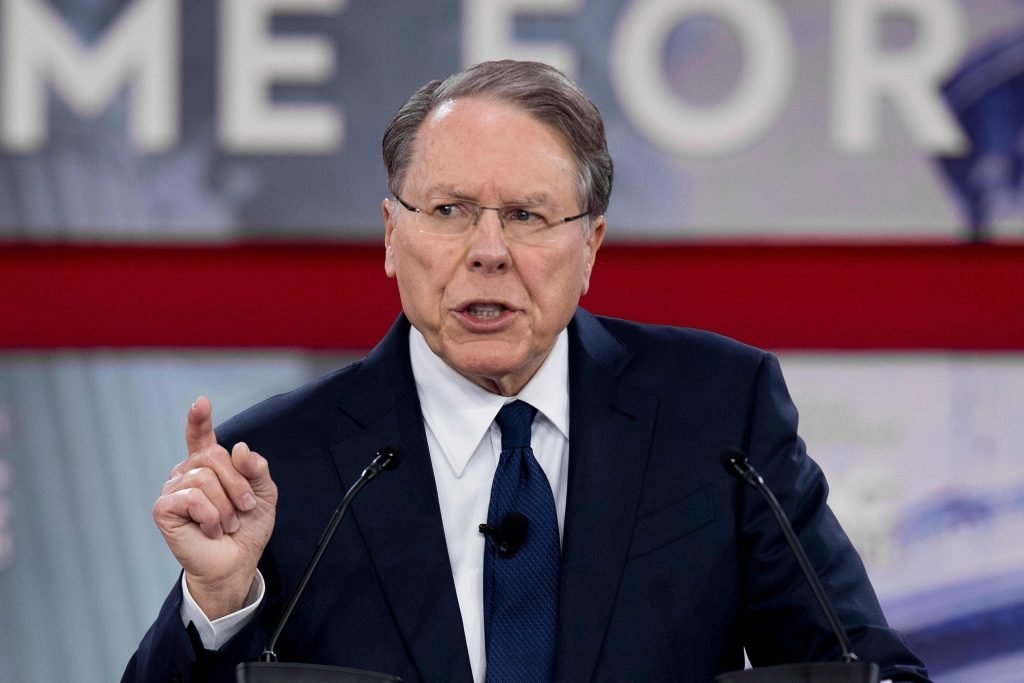 Despite what I have heard from a few folks in the last day or two, I think we've been pretty consistent over the years:
May 28, 2021: When it comes to the Second Amendment, Matt Gaetz has no clue
March 17, 2021: Spa-shooter Robert Aaron Long grew-up in a conservative Southern Baptist congregation
October 31, 2020: "Eight of the 10 biggest weeks for gun sales since the late 1990s took place since March this year"
August 20, 2020: Trump says that under Biden there will be "no religion. Biden will "hurt the Bible" and "hurt God." He is "against God and against guns."
September 3, 2019: Marianne Williamson is Right. We Have a Gun Problem AND a Culture Problem
August 15, 2019: A Gun Studies Syllabus
August 6, 2019: When Does a Life Issue Demand Political Action and When are Just "Thoughts and Prayers" Enough?
August 6, 2019: Did Your Evangelical Church Say Anything About El Paso or Dayton on Sunday Morning?
March 14, 2019: If Only Adam and Eve Had Guns…
May 1, 2018: Paige Patterson's World
March 28, 2018: When a school shooting shifted the national debate on guns
July 26, 2018: Christian Nationalists Love Guns
February 25, 2018: The National Rifle Association's Turn From Its Own History
February 24, 2018: The Founding Fathers and Gun Laws
February 15, 2018: Trump Follows the Presidential Script in the Wake of the Florida School Shootings
January 9, 2018: Charles Marsh: "The call to an armed laity is beset with problems"
October 4, 2017: The Real History of the Second Amendment
October 3, 2017: Some Good Books on the Second Amendment and Guns in America
October 3, 2017: "One Nation, Under the Gun"
May 1, 2017: Cedarville University Proposes Concealed Carry Policy
December 24, 2015: John Piper's Thoughts on Guns Go Beyond Guns
December 22, 2015: Calvinist Megachurch Pastor Speaks Out Against Jerry Falwell Jr. and Guns
December 11, 2015: Not All Evangelical College Students Support Jerry Falwell Jr. on Guns
December 10, 2015: It's Official: Liberty University Will Now Allow Guns in the Dorms
December 7, 2015: Thoughts on Jerry Falwell Jr. and Guns
October 9, 2015: If Guns Were As Regulated As Cars
October 6, 2015: Tea Party Conservative Evangelical Changes His Mind on Guns
October 2, 2015: The Origins of Modern Gun Rights and the Antebellum South
April 10, 2013: Liberty University is Packing Heat
March 2, 2013: America Magazine: Repeal the Second Amendment
January 25, 2013: Gun Culture and Rights Culture
January 16, 2013: Sorry David Barton, Ronald Reagan Did Favor Gun Control and the Brady Bill
December 24, 2012: Saul Cornell on the Second Amendment
July 23, 2012: James Martin: Gun Control is a Religious Issue
January 11, 2011: Second Amendment Theology
December 22, 2010: James Madison, the Second Amendment, and the Supreme Court