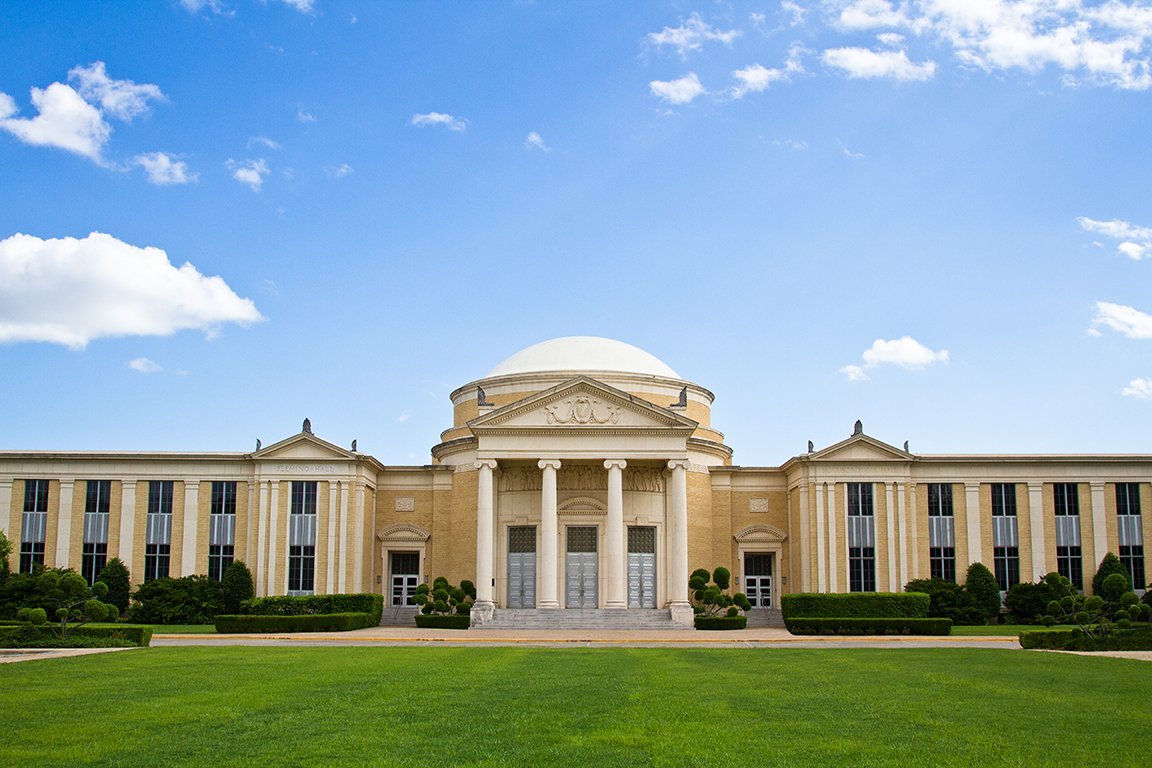 Paige Patterson's world is collapsing all around him.  This audio tape is the latest example.  The authoritarian, gun loving, Christian nationalist leader of Southwestern Baptist Theological Seminary has suggested that women undergoing physical abuse from their husbands should submit to it.  Michelle Boorstein has it covered at The Washington Post.  Here is a taste of her piece "Southern Baptist leader pushes back after comments leak urging abused women to pray and avoid divorce":
The leader of a major Southern Baptist seminary issued a statement Sunday pushing back after a 2000 tape surfaced purporting to quote him saying that abused women should focus on praying and "be submissive in every way that you can" and not seek divorce.
Paige Patterson is president of the Southwestern Baptist Theological Seminary, a Fort Worth school whose Web site says it is one of the largest seminaries in the world. About 15 million people are part of Southern Baptist churches, the largest Protestant group in the United States. Patterson is slated to deliver the primary sermon — a high-profile honor — in June at the Southern Baptist Convention's annual meeting in Dallas.
Patterson, who declined to comment Sunday, is heard on an audiotape being interviewed in 2000 about what he recommends for women "who are undergoing genuine physical abuse from their husbands, and the husband says they should submit."
"It depends on the level of abuse, to some degree," Patterson says. "I have never in my ministry counseled anyone to seek a divorce and that's always wrong counsel." Only on an occasion or two in his career, he says, when the level of abuse "was serious enough, dangerous enough, immoral enough," has he recommended a temporary separation and the seeking of help.
He goes on to tell the story of a woman who came to him about abuse, and how he counseled her to pray at night beside her bed, quietly, for God to intervene. The woman, he said, came to him later with two black eyes. "She said: 'I hope you're happy.' And I said 'Yes … I'm very happy,' " because it turned out her husband had heard her quiet prayers and come for the first time to church the next day, he said.
Read the entire piece here.
Jonathan Merritt offers his opinion in another piece at The Post.  Apparently Patterson is delivering the keynote address at the Southern Baptist Convention annual meeting in June.   A taste:
The seminary president is nearly untouchable among Southern Baptists, who revere him for decades of denominational leadership. But much has changed during Patterson's reign as a religious gatekeeper. America has experienced a cultural reckoning where powerful men have been held accountable for abusive behaviors and dangerous comments.
After a wave of scandals from Bill Cosby to Harvey Weinstein, most Americans have adopted a zero-tolerance policy for the abuse of women. We have collectively decided not to abide powerful men who have contributed to bodily violence. During the past year in particular, this cultural consensus has seemingly reached a fever pitch, touching every corner of America from Hollywood to Wall Street.
But are Southern Baptists ready for their #Metoo moment?
Patterson is scheduled to deliver the coveted keynote sermon when Southern Baptists gather for their annual meeting in June. It would be wise for denominational leaders to rethink this invitation lest they appear both culturally out of step and lacking in moral courage. Replacing Patterson will send a message to millions of Southern Baptist women that their bodies are not dispensable and that their valid concerns have been heard loudly and clearly.
Twitter is also weighing-in:
I don't know Paige Patterson, but I understand he is to speak at the Southern Baptist Convention. I think he puts the convention in an unfortunate position and should himself show some grace and withdraw to not bring scandal upon his denomination.

— Erick Erickson (@EWErickson) May 1, 2018
I hope that Patterson will be able to hear the pain and cries of women and children through this. He seems so focused on his own fragile ego… I'm not sure that he will.

— Carol Howard Merritt (@CarolHoward) April 30, 2018
Oh, you smart-aleck liberal journalists and your fake news media, taking someone's words 'way out of context to mean something completely opposite to what he meant. What Patterson *really* meant was…uh…. Nope. I got nothing. He's a misogynist.

— John Stackhouse (@jgsphd) April 30, 2018
What in the world is 'non-injurious physical abuse'? https://t.co/oPfAWdwuyk

— Kirsten Powers (@KirstenPowers) April 30, 2018
I'd love to hear about the 'less serious abuse' towards women that he thinks doesn't merit a divorce. https://t.co/oNAk5ozuG2

— Kirsten Powers (@KirstenPowers) April 28, 2018
Patterson has responded here.
Of course this is not the first time in recent years that Paige Patterson and his crew at Southwestern Baptist Theological Seminary have gotten into trouble.  Remember this:
And this:
Read about it here.  According to this report, Patterson requires all vice presidents, deans, and "at least three people in every building" at his theological seminary to carry guns.