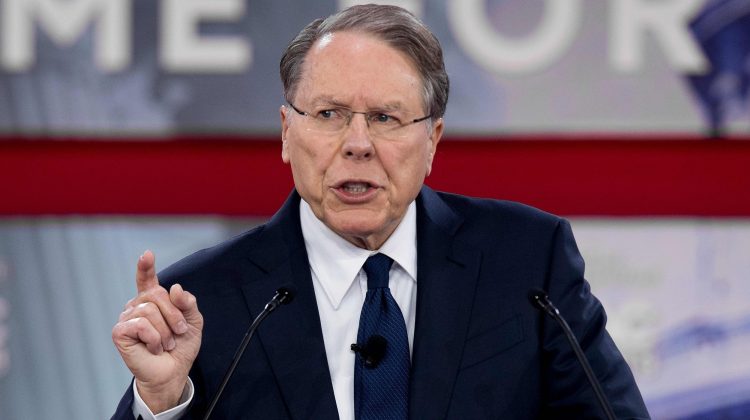 Historian Neil J. Young reminds us that the NRA did not always behave like a gun "cult."
Here is a taste of his Huffington Post piece "The NRA Wasn't Always A Front For Gun Makers."
…But the NRA's delusion exposes not only its moral rot, but also its continual turn from its own history. Begun as an organization devoted to education and safety, it's only in the last 50 years that the NRA has instead dedicated itself to preserving the very circumstances that most endanger Americans' lives today, especially the nation's schoolchildren.
In 1871, the NRA was founded by William Church, a lawyer, and George Wingate, a former newspaper reporter. Wingate explained his new organization's purpose as working to "promote and encourage rifle shooting on a scientific basis."
To that end, the NRA operated mostly as a sporting club and hunting association for its first 100 years. It put a heavy emphasis on gun safety education and training, especially for young people. Church and Wingate had been inspired to create their organization in part from their experience as soldiers during the Civil War, where they had been appalled by the poor marksmanship skills of their fellow fighters. Guns were dangerous, especially in untrained hands, the two men understood. The NRA organized safety clinics and target-shooting competitions to teach young men (and later women) proper gun use and the obligations of responsible firearm ownership.
Read the rest here.