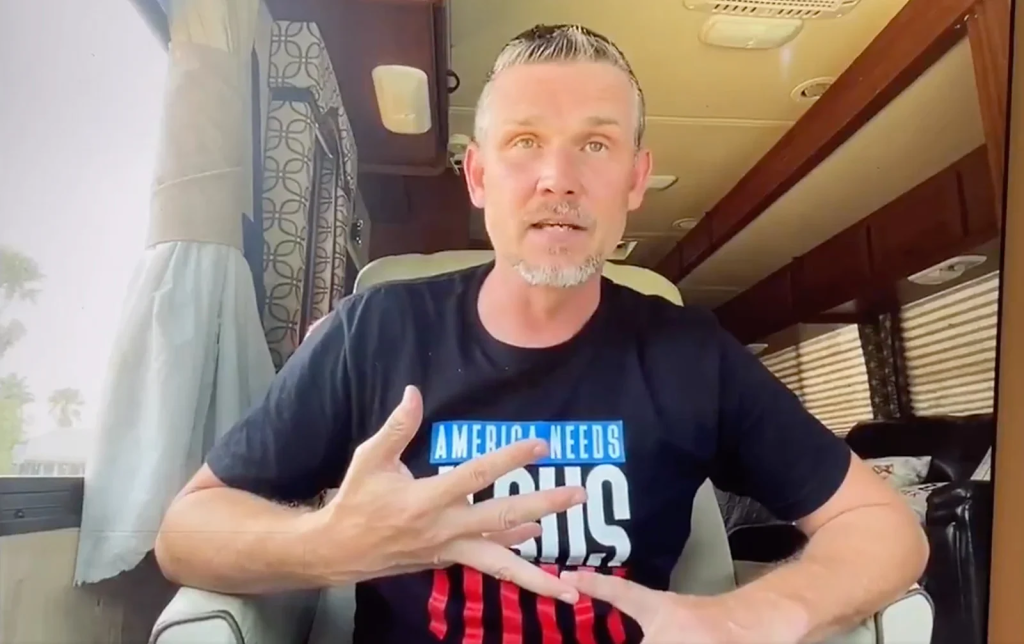 Last week I wondered why the pro-Trump, Make America Great Again, Christian nationalist revivalists were not noticing the spiritual revival going on at Asbury University in Wilmore, Kentucky. These people believe that the United States was founded as a Christian nation and needs to be reclaimed as such. Over the last seven or eight years they have spewed rhetoric that connects religious revival–a new "great awakening"–to their political aims of winning back America for Christ. They talk about "fifth great awakenings" and "third great awakenings." They make historically suspect claims about the connections between the First Great Awakening and the American Revolution. The believe a religious revival will stop mass shootings, end the LGBTQ movement and abortion, prevent critical race theory in schools, and curb the work of the so-called "social justice warriors." For them, spiritual revival is always connected to a political agenda.
Many of these folks are now suggesting that the revival at Asbury is an answer to their prayers.
The New Apostolic Reformation (or Independent Network Charismatics) is one such movement trying to reclaim America for Christ. They are connected to Seven Mountain Dominionism, the belief that Christians will usher in the return of Jesus Christ when they gain power over seven spheres of cultural influence: education, family, religion, media, entertainment, business, and government. Last summer some of these "prophets"–Gene Bailey, Mario Murillo, Hank Kunneman, Lance Wallnau, and Dutch Sheets–went on tour. We covered it here. Here is a video of these guys reciting a Christian nationalist confession of faith:
And now here is what some of these folks are saying about the Asbury Revival:
Charisma Magazine is the voice of the New Apostolic Reformation. In a recent article that I included in this roundup, the author repeats the claim that the First Great Awakening caused the American Revolution. These Christian nationalists are trying to make the Asbury Revival serve their political agenda. This is the picture they've chosen for the piece: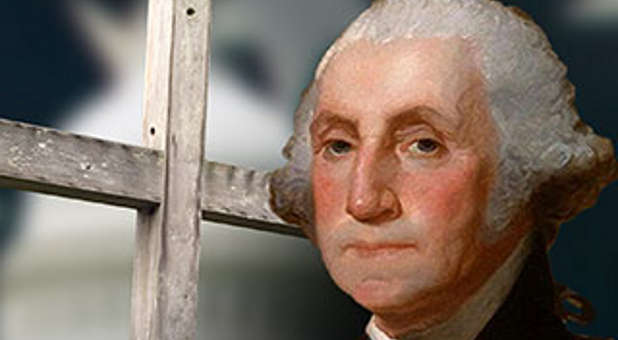 Some of you may remember Pastor Greg Locke from Global Vision Bible Church in Tennessee. He gave up his church's tax exempt status so he could endorse politicians from the pulpit. He told his congregation that mask-wearing during COVID-19 and the taking of the COVID-19 vaccine showed a lack of faith. He speaks at pro-Trump revival rallies with Michael Flynn, Roger Stone, and the "My Pillow" guy. He accuses people in his congregation of witchcraft. He says that Democrats can't be Christians. YouTube banned him.
Here is Locke on the Asbury Revival:
Charlie Kirk is a Christian nationalist who believes that a "Fifth Great Awakening" is the only hope of stopping what he calls the "great global reset." Watch:
He is now endorsing the revival:
Evangelical worship leader Sean Feucht is another believer in the idea that a new "great Awakening" will be part of a Christian nationalist reclamation project.
He is endorsing the revival:
Next month Feucht is doing his own "revival" with election-denier, Christian nationalist, and former Pennsylvania gubernatorial candidate Doug Mastriano:
This event with Mastriano will be a reunion. Remember when Feucht "led worship" at the Mastriano campaign headquarters on the night of Pennsylvania GOP gubernatorial primary?
Don't get me wrong–I am completely open to what is happening at Asbury University and I am praying that this revival will bear much spiritual fruit in the lives of these Christian college students and the people who they encounter along the road of life. In this sense, I am a New Light! But I bristle when I see this spiritual stirring at a school very similar to the one where I have taught for 21 years getting repurposed for a political agenda.