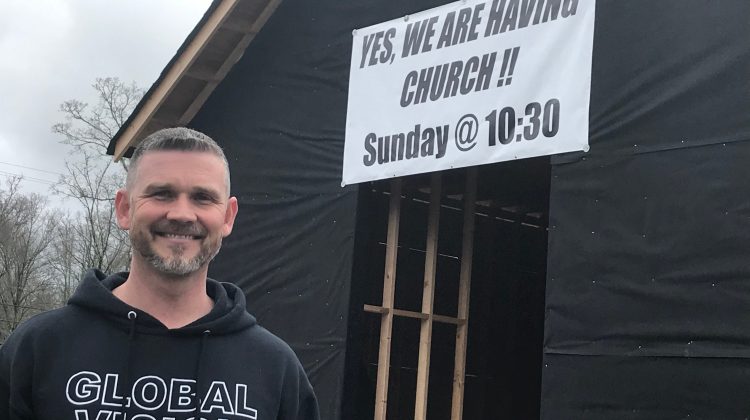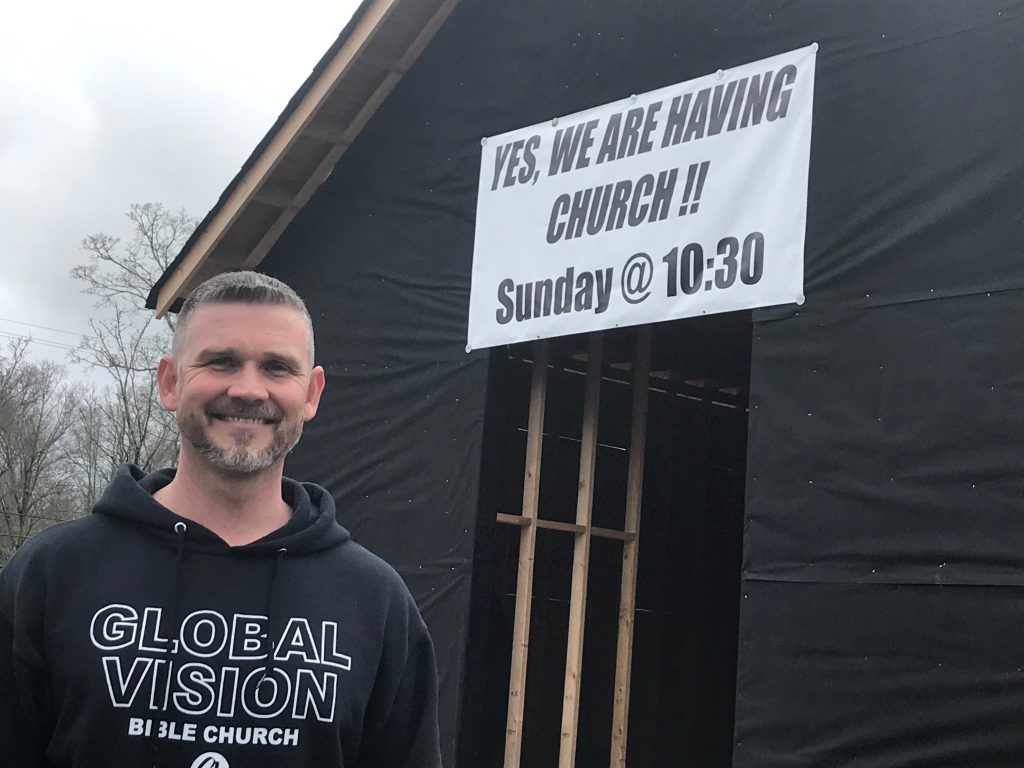 Claiborne is looking for people to join him on Sunday at the Global Vision Bible Church in Mt. Juliet, Tennessee.
At the very least, you might get a meal at Waffle House out of it:
After reading Claiborne's Twitter feed, it looks like a lot of his followers do not think this is a good idea.