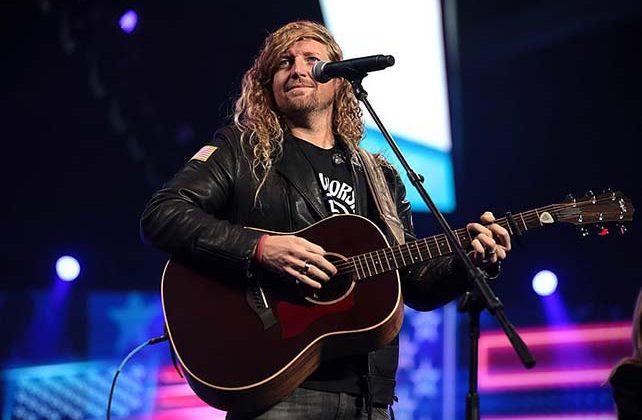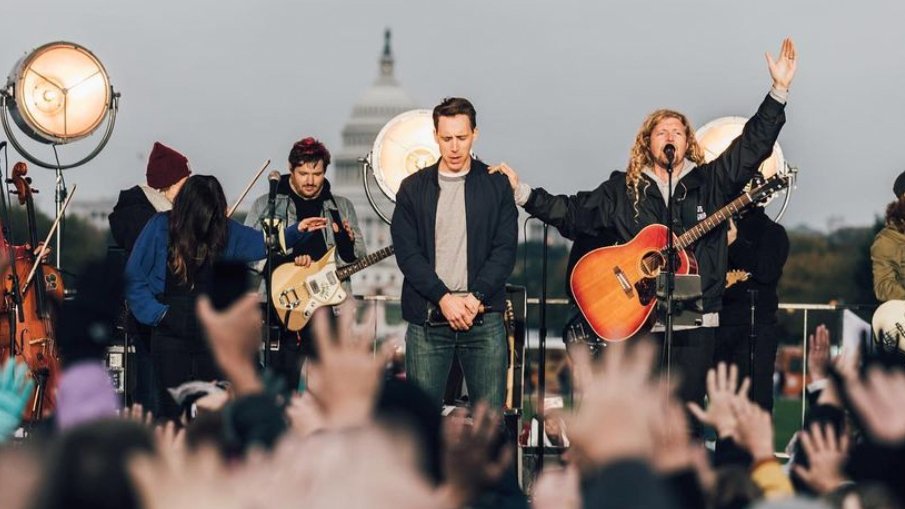 The MAGA worship leader and failed congressional candidate has commented on what is going on in Wilmore, Kentucky:
I would encourage everyone to understand the above tweet in the context of the Feucht tweets that surround it on the platform. After all, this is how future historians will interpret it. Consider:
With election-denier, MAGA gadfly, and former Arizona gubernatorial candidate Kari Lake:
And he had someone take a picture of himself:
I disagree with most of Feucht's divisive culture war positions (not all of them, but most). But if revival lends itself to the culture war flavor of these tweets, I want no part of it and I know a lot of young evangelicals who agree. It looks like Feucht is heading to India. Good. Keep him as far away from Wilmore as possible, unless he wants to come and listen and have his heart changed.
Not familiar with the Asbury revival? We have been curated it here with regular updates. I am trying to channel my inner-Thomas Prince, albeit with a little more (but not too much) scholarly detachment! 😉