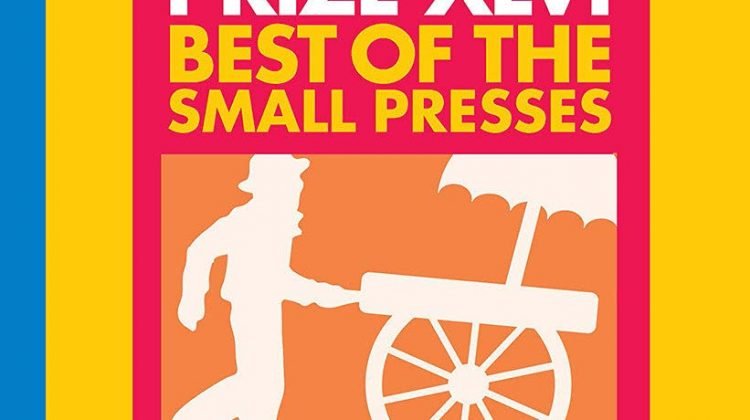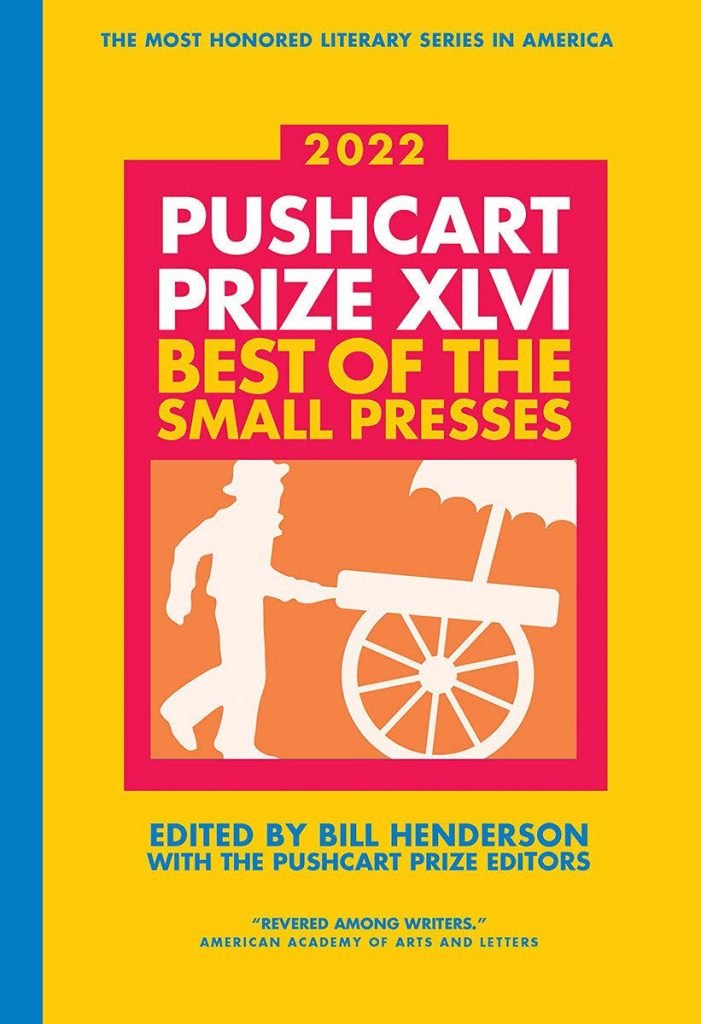 Please join us in congratulating our nominees for this year's Pushcart Prize, which is awarded by the Pushcart Press, publisher of the annual Best of the Small Presses, "the most honored literary series in America." These are:
"Bricolage" by Sarah Huffines
"The Dancing Children of Stalingrad" by Nadya Williams
"Top Gun: The Joys We Can Imagine. The Joys We (Still) Can't" by Christina Bieber Lake
"The Sights and Sounds of Belfast" by Elisabeth Lasch-Quinn
"Tech Uncovers a Multitude of Sins" by Antón Barba-Kay
"An Air Force Veteran's Final Flight" by Timothy Larsen
We invite readers to take another look at these pieces and enjoy them again! We are grateful to the authors for entrusting Current with their work.