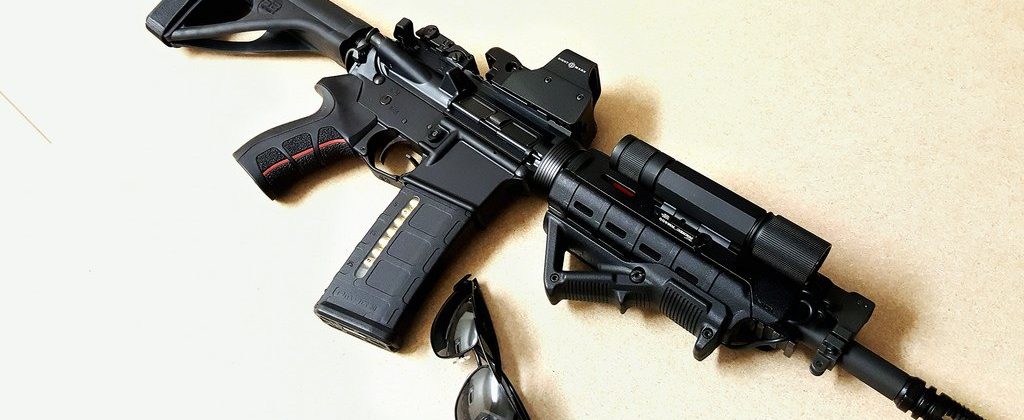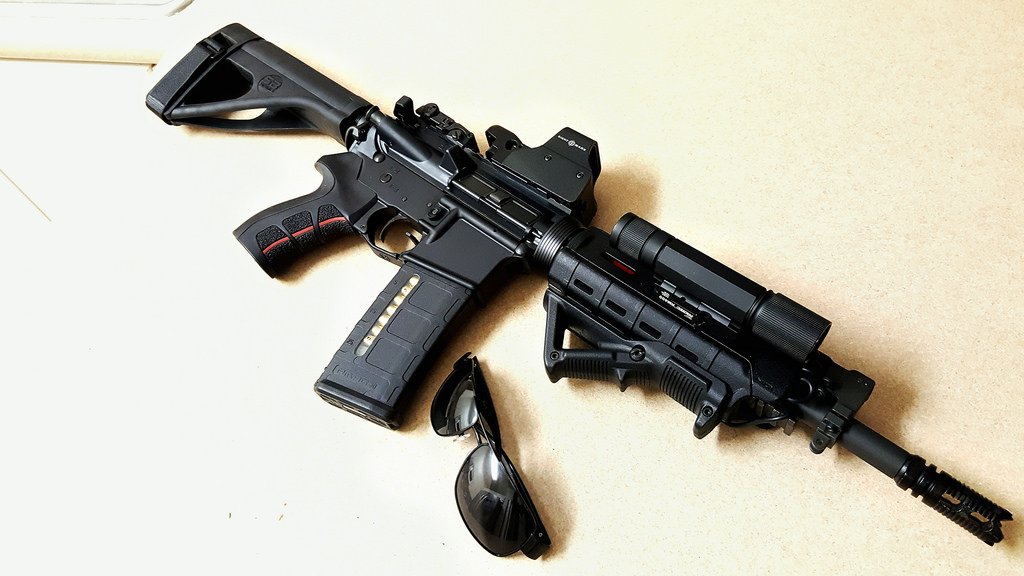 In late May 2022, less than a year ago, John Fea posted this roundup of coverage on guns and gun control on his blog.
This week unfortunately seems to be an appropriate time to add to this list. Below are links to feature essays at Current and blog posts at Way of Improvement Leads Home and Arena that focus on guns and mass shootings since last May. This list is not exhaustive, but the perspectives it provides will hopefully be helpful and thought-provoking. If nothing else, the mere existence of this list and the specific tragedies to which the essays and posts on it refer, is a mournful reminder of how common mass shootings have become in this country.
March 22, 2023: Joseph P. Slaughter, Ideas in Progress: on Christianity and gun culture
November 29, 2022: Nadya Williams, What Child Is This?
October 25, 2022: John Fea, Boyhood and guns
July 5, 2022: John Fea, "So many guns… people are reeling." Thoughts on Highland Park
June 14, 2022: John Fea, Ohio governor Mike DeWine wants guns in classrooms
June 9, 2022: John Fea, Pennsylvania Senator Bob Casey on guns
June 7, 2022: John Fea, Gerson: The GOP spin on guns is "wrong—morally and legally"
June 3, 2022: John Fea, Why Ted Cruz Is Wrong About Guns
May 27, 2022: Daniel K. Williams, Pro-Life and Pro-Guns?