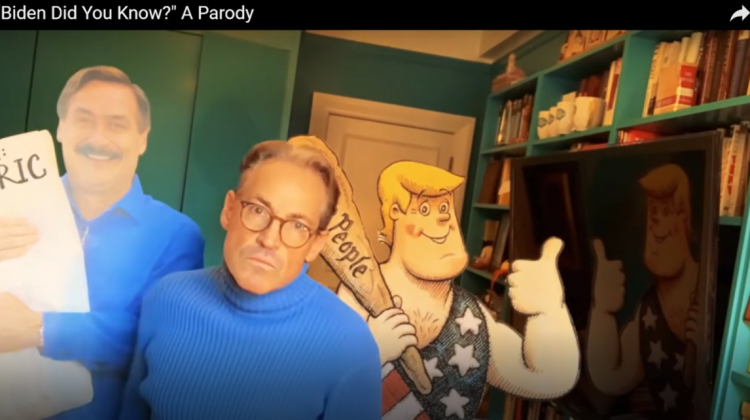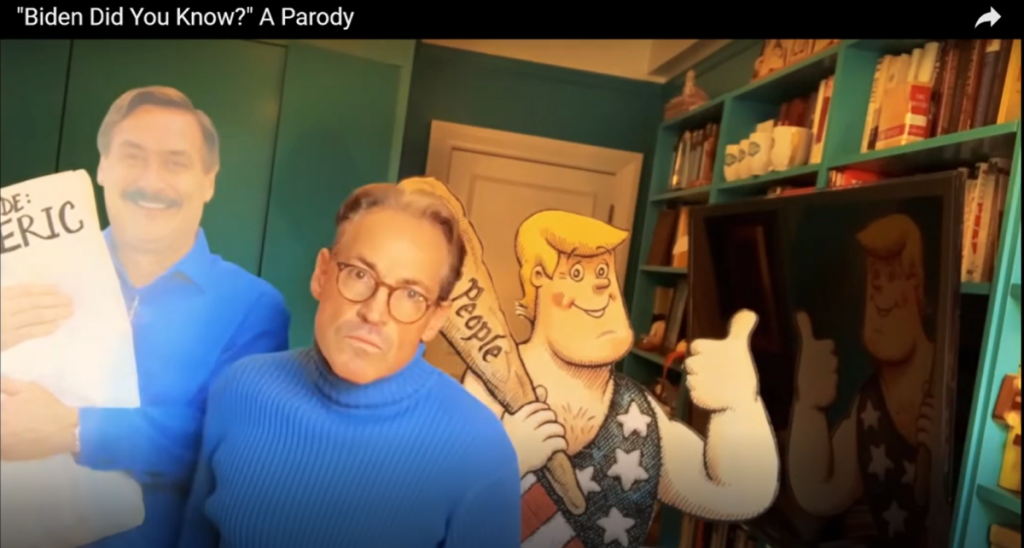 Some of the most distinguished conservative federal court justices of the past three decades just put out a 72-page report decimating claims of fraud in the 2020 presidential election. We wrote about that report yesterday.
Meanwhile, most of the court evangelicals remain silent in the face of mounting evidence from the January 6th House Select Committee's investigation showing Trump's refusal to listen to advisers who told him that he lost the election. These court evangelicals–Jeffress, Graham (Franklin and Jack), White-Cain, Perkins, Reed, Dobson, Land, Bauer, Bachmann, Moore–are saying nothing in response to credible testimony that Trump encouraged his supporters to march on the U.S. Capitol on January 6, 2020 and even tried to go there himself. For evangelicals who like to talk endlessly about their commitment to "cultural engagement," their silence speaks volumes:
But as I note briefly in the TikTok above, and in the corresponding piece at Current, there are other Trump court evangelicals who are not silent. These folks–Metaxas, D'Souza, Ellis, Lindell, Feucht–are out there every day propagating the Big Lie. They operate within a pro-Trump media bubble. They preach to the choir. They never have to engage anyone who has an even slightly different view of the world than they do. In this sense, they take after their supreme commander. Trump's brand of politics is to rally the base. He has no interest in expanding the base. This brand of politics failed him in 2020 when he was forced to run against someone not named Hillary Clinton.
In the video below, we see Ed Henry, who Fox News fired in 2020 for sexual misconduct, talking with evangelical radio host Eric Metaxas about Dinesh D'Souza's movie "2000 Mules." Notice how this Trumpian/Big Lie media infrastructure functions to the right of even Fox News.
Watch:
Metaxas's brand is now directly linked to the Big Lie and his willingness to carry water for Donald Trump. Apart from a major change of course, this will be his legacy.