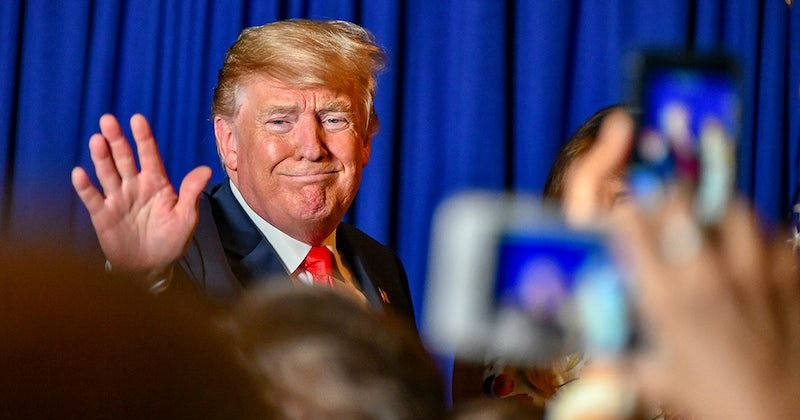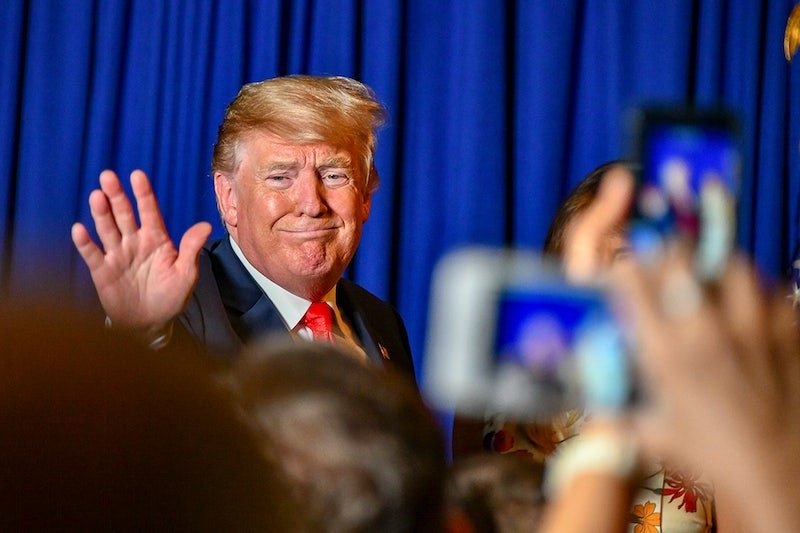 Rich Lowry, the editor-in-chief of the conservative National Review, believes Trump will "get away with snubbing conservatives on abortion." Here is a taste of his piece at Politico:
So far the reaction to Trump's remarks has been muted on most of the social right, which is a sign that we may have passed an event horizon. In 2016, Trump had to hew to social-conservative orthodoxy to win the Republican nomination. Now, he may well define the orthodoxy.
Trump's 2016 run showed the relative strength of various parts of the Republican coalition. He jettisoned entitlement reform and survived, even thrived, because of it, and the same was true of free trade.
Fiscal conservatives were relatively weak. If Trump had been a moderate on abortion or gun rights, though, it probably would have been a different story.
If Trump had said anything like his "Meet the Press" comments in 2016, he'd likely have lost the nomination — with Ted Cruz happily slicing and dicing him.
Political circumstances are different now, of course. The party is freaked out about the politics of abortion in a way that it wasn't in the pre-Dobbs era, and open to more pragmatism.
Still, Trump clearly is playing by different rules. Not too long ago, the great former Indiana GOP Gov. Mitch Daniels became political persona non grata in the party by suggesting a truce on cultural issues.
Trump can rely on his supporters to deploy contradictory justifications for whatever he says or does.
If he says things that go way too far and potentially turns off voters, it's because he's a fearless truth-teller — whereas anyone who objects on grounds that Trump should be more politically careful is a RINO sell-out who needs to learn from Trump's bold example.
If Trump says something that throws an important conservative cause under the bus or communicates a willingness to compromise, it's because he's ruthlessly practical and focused on electoral success — whereas anyone who objects on grounds that Trump should be more courageous and principled is a heedless zealot who doesn't care about winning.
The common thread is that Trump is right no matter what he says or how he comes down on an issue.
Read the entire piece here.
See our coverage of Trump's "Meet the Press" comments on abortion here and here and here and here.