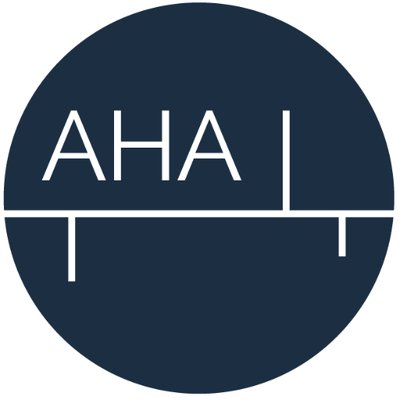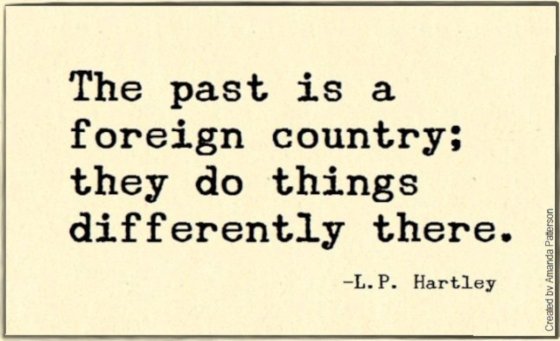 In the wake of AHA president's James Sweet's "controversial" column in Historical Perspectives, David Bell of Princeton and Joan Scott of the Institute of Advanced Study have responded at The Chronicle of Higher Education. (See our coverage here and here and here and here and here.)
Here is a taste of Bell's August 23, 2022 piece:
The past, it has often been said, is a foreign country: weird, wonderful, and strange. Great historians give a visceral sense of this foreignness, showing that what looks familiar at first sight is really anything but, and revealing, with an anthropologist's eye, the many wildly different forms the human spirit and human societies can take. This quality, as exemplified in the works of historians like Carlo Ginzburg, Natalie Zemon Davis, and Robert Darnton, was what drew me to the study of history as much as any desire to comment on present-day politics.
It took a very long time for historians to develop this sense of the strangeness of the past. Very few of the great historians of Western antiquity and the Middle Ages considered the societies they were writing about to be qualitatively different from their own, and many of them wrote explicitly to legitimize and glorify a ruling regime or dynasty. Most of them, by our standards, were guilty of egregious presentism. It is crucial to keep in mind what Sweet, in his essay, called "the values and mores of people in their own times," and how they differed from our own values and mores.
This does not mean embracing moral relativism. If we believe in our own moral values, then we have to believe that they apply always and everywhere. Understanding why slave owners or Nazis behaved as they did does not mean excusing them. But we do have to understand why they chose to act in the way they did if we hope to understand why events played out as they did, and how those events contributed to the making of the present.
In short, good historical scholarship requires maintaining a delicate balance between, on the one hand, trying to convey the sheer strangeness of the past, and, on the other, revealing its connections to the present and to our own concerns. Making things yet more complicated, we also need to take into account the process by which collective memory and scholarship have themselves progressively shaped understanding of a subject, with new layers of meaning accreting with each generation.
Read the rest here.
And here is Scott's response to Bell:
The study of previously neglected subjects required the study of the politics of history. And the study of the politics of history called into question the neutrality and dispassion the discipline had long endorsed. Sweet's stance expresses anxiety about that questioning. Bell's response tries to quell it. But Bell doesn't acknowledge the necessarily political aspect of at least some critical historical work. Instead, for both men, the charge of "presentism" is a way of avoiding confrontation with the problem of the politics of history.
And it is a problem. Because the line between a politically engaged critical history and a dogmatic reading of the past is not easy to distinguish. It is made more difficult by the right's conflation of criticism with dogmatism and by identitarian purists' attacks on what they take to be distortions of their experiential truth. But it is a line worth attempting to draw. It would behoove those who consider themselves leaders of the profession of history to confront the problem of what counts as history's politics head-on, in its historical, philosophical, and institutional dimensions. Unlike the "provocations" of Sweet and Bell, that would be a conversation worth having.
Read the entire piece here.
I have a lot of thoughts on these pieces, but you will need to wait until I get time to write them down here at the blog or, perhaps, in my next Current feature. Stay tuned.