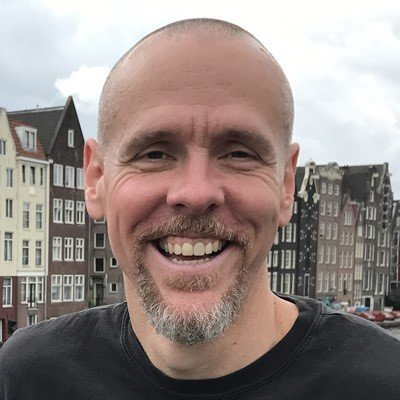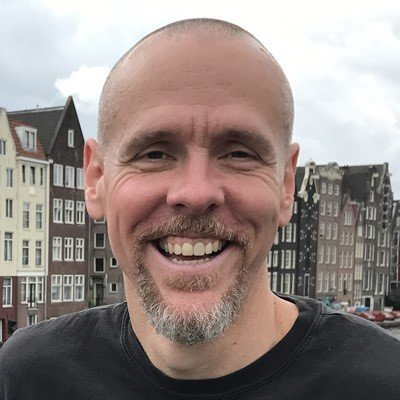 I wanted to get these tweets on record here at the blog. Also, some readers of the blog are not Twitter.
I'm not going to go into background, but I encourage you to get up to speed here.
Again, I write as a historian who has published six books, taught history for a quarter century at both the high school and college level, have worked with thousands of K-12 teachers through the Gilder-Lehrman Institute, authored a textbook on historical thinking, and currently serve as president of an AHA-affiliated historical association. In all of these capacities, I have written history books that directly address the present (and I am currently working on one now) and I have written books that do not.
As I see it, the attack on Sweet's piece by those on the Left is no different than the attacks on the historical discipline from those on the Right (and the Christian Right). There is a reason why a 2012 History News Network survey of historians chose books by David Barton and Howard Zinn as "the least credible" history books in print.
Here are some tweets from this morning (and one from last night):
You don't have to be a conservative to critique activist history:
A lot of us are getting excited about teaching our methods classes this semester!