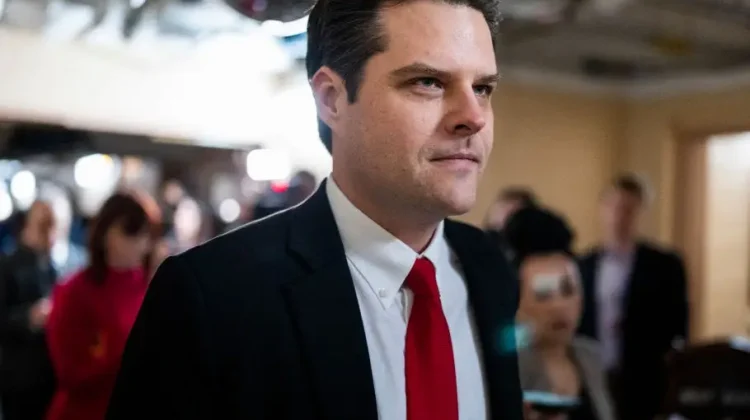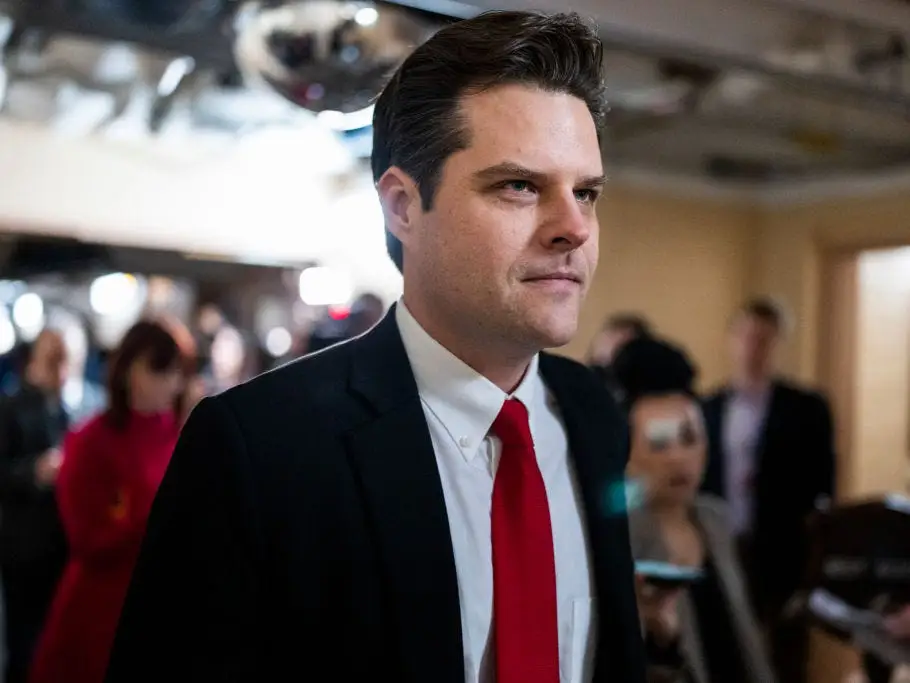 Up until this point in the GOP battle for the Speaker of the House, compromised Florida congressman Matt Gaetz has been treating the whole affair as if he is a high school kid playing some kind of game, perhaps the House of Representatives equivalent of the Model United Nations. His hatred for Kevin McCarthy is personal and it runs deep. As I wrote about last night, he nominated Donald Trump for Speaker of the House a day before the two-year anniversary of January 6th.
Last night there were reports that some moderate Democrats might be willing to vote for a moderate GOP speaker who would be willing to make some concessions to Democrats. Matt Gaetz, in his latest publicity stunt, is having none of it:
I wonder if there are some GOP members of the House who would be willing to work with the Democrats to choose a Speaker for the sole purpose of getting rid of Gaetz. 😉
Gaetz makes one interesting point here. Would a handful of Democrats be willing to break with their caucus to vote for a moderate Republican? This is complicated because a break from the caucus also means voting for someone other than Hakeem Jeffries, the first Black congressman nominated for Speaker of the House.
UPDATE (10:28am on January 6, 2022): Adam Kinzinger weighs in: