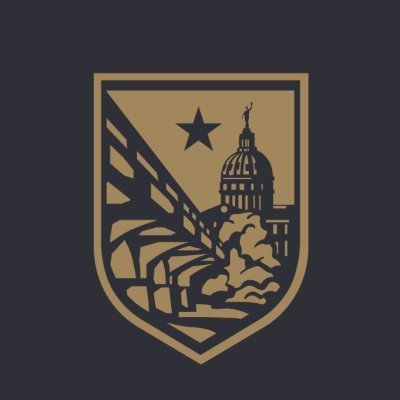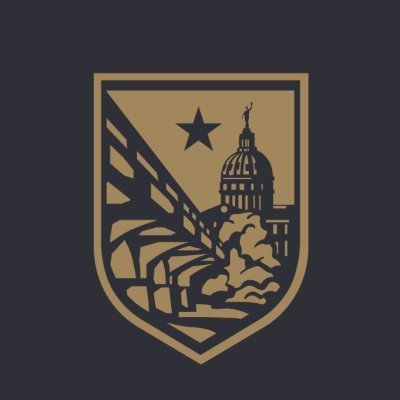 Roughly one year ago a group of intellectuals concerned with academic freedom founded the University of Austin. We covered its launch here and here and here. Much of the criticism that the University of Austin faced when it launched was a clear sign that such an institution was needed.
I am not sure what I think about the University of Austin. According to a recent piece at The Chronicle of Higher Education, the leadership does not want their school to be perceived as a southern Hillsdale College. But questions remain. Where does one draw the line on intellectual and academic freedom? Will representatives of the MAGA movement be recruited to teach there? Will "anti-wokeness" be a mark of institutional orthodoxy?
The Board of Advisors remains impressive: Arthur Brooks, Jonathan Haidt, Leon Kass, Larry Summers, Andrew Sullivan, Wilfred McClay, Gordon Gee, Caitlin Flanagan, Deirdre McCloskey, Joshua Katz, Andrew Young, and Richard Dawkins.
Here is a taste of Tom Bartlett's reporting at The Chronicle:
The announcement read like an indictment, accusing elite colleges, including Yale and Stanford, of betraying their missions — all that viewbook bragging about truth and light — and instead fostering environments that instill fear and promote groupthink. Students can't speak their minds without risking their reputations. Professors must weigh every word lest a misstep lead to protests. And the chilling effect extends beyond campus: "If they prioritize emotional comfort over the often-uncomfortable pursuit of truth, who will be left to model the discourse necessary to sustain liberty in a self-governing society?"
Furrow-browed jeremiads bemoaning the state of higher education in the United States are plentiful, but this essay added a twist: the author, Pano Kanelos, revealed that he and a small band of similarly concerned compatriots were starting a university of their own, one that would resurrect the ideals they believed others had ditched. They knew that not everyone in academe would cheer their new venture: "We welcome their opprobrium," Kanelos wrote.
They got it. In the wake of Kanelos's punchy cri de coeur, published last November, the University of Austin was mocked as a haven for aggrieved academics peddling retrograde views, a cynical cash grab, or possibly both. Critics put the word "university" in scare quotes. Someone on Twitter wondered whether "final grades are just skull measurements," while another suggested re-christening the institution "U Genics." The Root compiled an imaginary course list with titles like "Karenology 320″ and "White History 101." The New Republic rolled its eyes, averring that the enterprise "seeks to be higher education's premier institution of monetizing moral panics."
Not all the reviews were quite so scathing, and some pundits — generally more conservative ones — applauded the idea. If you believe free inquiry has become anathema on college campuses, or if you think, as Kanelos wrote, that higher-ed might be "the most fractured institution of all," then you surely thrill to the prospect of beginning anew. If you think that the crisis narrative is overblown, and that those sounding the alarm are hustlers and prima donnas, then the project probably sounds like a boondoggle.
Chatter aside, the University of Austin is starting to take shape in the year since its raucous rollout. Curriculum is being developed. The accreditation process is underway. A deal for land in the greater Austin area is being hammered out. The university has lured several professors away from other universities and plans to announce more hires in coming weeks. And then there's the fund raising: Kanelos says the university is about halfway to its quarter-billion-dollar goal. More than 50 of the university's roughly 1,400 donors have made at least a six-figure donation, and 20 or so have made seven- or eight-figure contributions. In the first two weeks of August alone, UATX, as it's known, reportedly pulled in around $15 million. Not bad for a university that doesn't quite exist.
But a long list of challenges remains. At the top: Can the University of Austin escape its reputation as merely reactionary and actually build, as its founders hope, an institution for the ages?
Read the entire piece here. (It is behind a paywall).