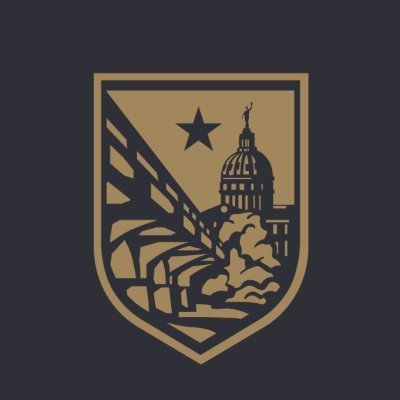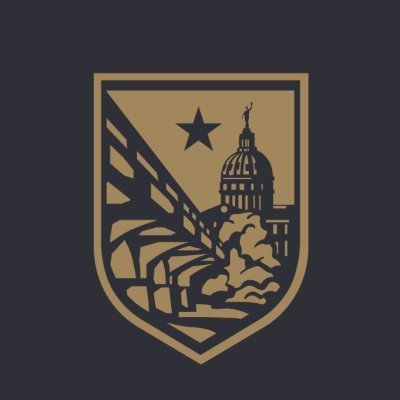 See my commentary on this new university here and here.
Zimmer is chancellor of the University of Chicago. Pinker is the Johnstone Family Professor of Psychology at Harvard.
Here is Zimmer's statement:
I was asked to serve in an advisory role to the University of Austin by its founding president, Dr. Pano Kanelos. This board had no fiduciary, oversight or management responsibilities. While the new organization's commitment to a liberal arts education and free expression reflects topics that are very important to me, I resigned from the Advisory Board on November 11, noting that the new university made a number of statements about higher education in general, largely quite critical, that diverged very significantly from my own views.
My focus and commitment have been, and will continue to be, to the University of Chicago. I will continue to work on and speak about the issue of free expression on campuses, and I wish the University of Austin success in advancing this essential priority.
Here is Pinker:
And here is the response from the University of Austin:
The University of Austin is just one week old and has thus far succeeded in generating huge public interest. Yet, as is often the case with fast-moving start-ups, there were some missteps. In particular, our website initially failed to make clear the distinction between the Founding Trustees and the Advisory Board. Although we moved swiftly to correct this mistake, it conflated advisors, who were aligned in general with the project but not necessarily in agreement with all its actions and statements, and those who had originated the project and bear responsibility for those things. This led to unnecessary complications for several members of the advisory board, including Robert Zimmer and Steven Pinker, for which we are deeply sorry. We fully understand their decisions to step down as advisors.
The advisory board was never intended to be a corporate body that endorsed everything that UATX did or said. On the contrary, our goal in seeking advisers was precisely to have expert critics from a wide range of disciplines and backgrounds, united only by a shared desire to help us create a new institution that would set an example of academic freedom in action. It was always our intention for this board to be a fluid and informal group.
The University of Austin (UATX) was honored to have Robert Zimmer as an advisor. We will continue to admire his leadership at the University of Chicago, and the "Chicago principles" he was so central in developing will remain one of UATX's lodestars.
We were equally honored to have Steven Pinker as an advisor. He has helped us in many ways, from thinking more deeply about the place of science and critical thinking in higher education to improving our communications. We will continue to admire his contributions to academic and public life as a scholar and public intellectual.
We thank all of our advisors for their counsel to date, which has already helped us immensely as we lay the foundations of UATX. We look forward to sharing new developments soon, as we transition from planning to building.
West Virginia University president Gordon Gee continues to advise the University of Austin. Yet, in a recent statement, he said, "serving in an advisory capacity does not mean I believe or agree with everything that other advisors may share. I do not agree other universities are no longer seeking the truth nor do I feel that higher education is irreparably broken."