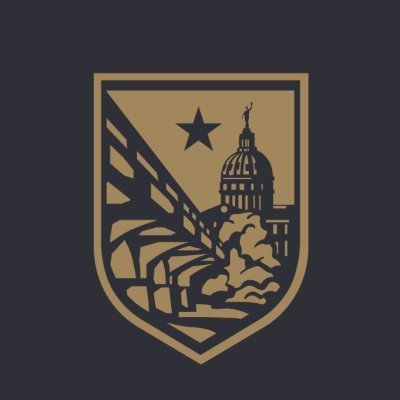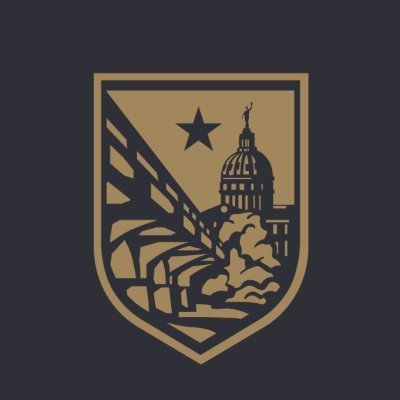 Yesterday I wrote about the University of Austin, a new university founded by intellectuals concerned with academic freedom in the larger academy. I am not familiar with all of the people behind this venture, but any initiative that includes Niall Ferguson, Arthur Brooks, Larry Summers, Gordon Gee, Deirdre McCloskey, Leon Kass, Jonathan Haidt, Glenn Loury, Wilfred McClay, and Andrew Sullivan deserves serious consideration. Though I do not always agree with these thinkers, they are all first-rate intellectuals.
I need a lot more convincing before I offer enthusiastic support for the University of Austin, but I do think that its founders have identified a legitimate problem in higher education. I have reflected a bit on this here and here.
Last night I scanned Twitter to see what people were saying about the University of Austin. Frankly, it was ugly. The critics believe that Trump-friendly conservatives are destroying American democracy, but some of the tweets I read last night failed miserably in demonstrating the kind of public discourse essential to the survival of democratic culture. I was looking at a mirror image of the Trumpian right.
Let's be clear. The University of Austin is not another version of Trump University. It deserves a place on the larger landscape of higher education. Yet most of the tweeters on my feed last night and today seem more interested in name-calling or pointing out the foibles of a few folks affiliated with the venture than looking deeply at those aspects of the American academy that may have prompted the founding of this university in the first place. These critics lived-up to their reputation.
Here is what I am talking about:
I think you get the idea. All of this piling-on makes me want to send a check to the University of Austin! 🙂
Here is some more commentary from various sources:
Crains Chicago Business (on the University of Chicago connection)
With coverage like this, I am guessing that the founders of the University of Austin are absolutely thrilled with the rollout.