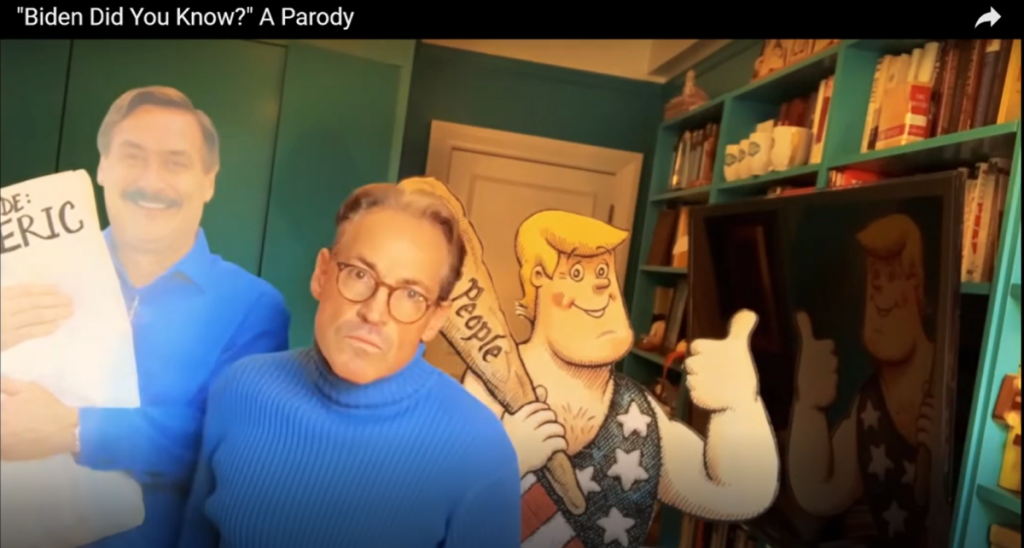 Eric Metaxas is hawking a book that condemns evangelicals for failing to stand-up to Joe Biden and the Democratic Party. He compares Biden and the Democrats to Adolph Hitler and the Nazis in the 1930s and is using his widely panned biography of Dietrich Bonhoeffer to suggest that he and his pro-Trump cronies are today's Bonhoeffers, standing-up for righteousness and liberty against the demonic forces of secularism, Bidenism, woke-ism, and COVID-19 science.
Here is the latest from Metaxas's Twitter feed along with a critique from University of Virginia theologian Charles Marsh:
Peter Wehner nails it with this tweet:
If you want some examples of how real scholars have critiqued Metaxas's Bonhoeffer biography, here are a few examples from our archives:
Charles Marsh unleashes a devastating assault on court evangelical Eric Metaxas's misuse of Bonhoeffer as it relates to Black Lives Matter
Dietrich Bonhoeffer on Stupidity
Eric Metaxas Vs. Every Bonhoeffer Scholar in the World
International Bonhoeffer Society Calls for Ending of the Trump Presidency
"An Open Letter to Christians Who Love Bonhoeffer but (Still) Support Trump"
Preaching Bonhoeffer and the Uses of the Past
Will Sewanee revoke the honorary degree they gave to Eric Metaxas in 2015?
What kind of person treats someone like this and then brags about it during an interview at an evangelical church?