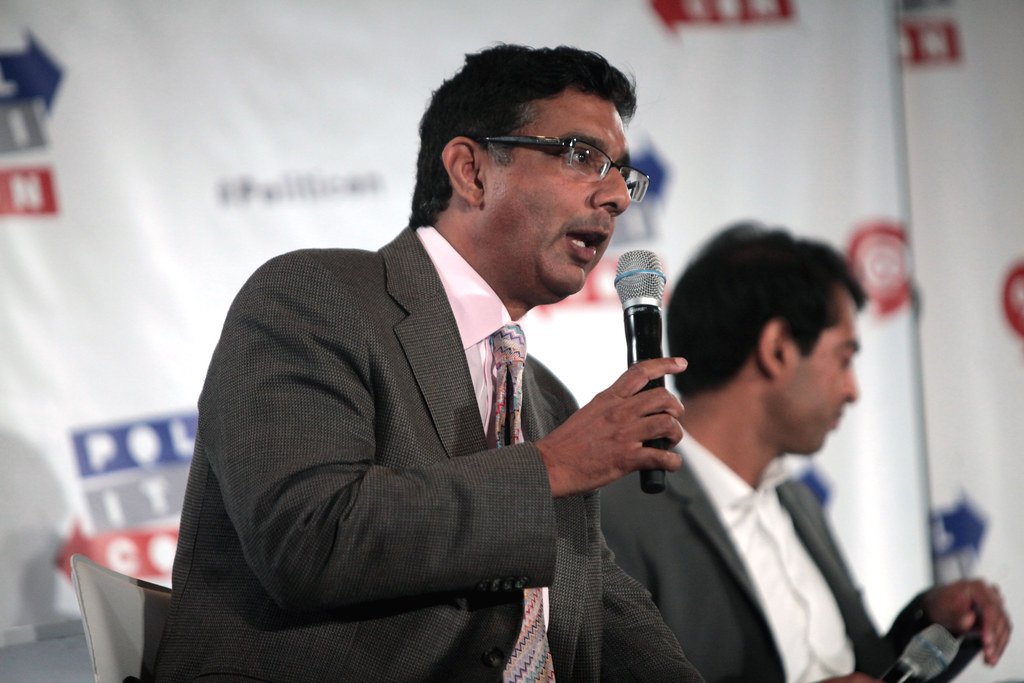 Back in September the conservative publisher Regnery pulled 2,000 Mules, the book version of Dinesh D'Souza's election fraud documentary. (You may recall that D'Souza called Bill Barr an "overweight," "largely immobile," "fatso" after the former attorney general panned the documentary).
Well, it looks as if the book has finally made it to bookstores. Here is NPR:
After an abrupt recall and a two-month delay – along with the threat of possible legal action – the election denial book 2,000 Mules has reached bookstores, though with a few significant changes.
Most notably, a passage in the recalled version of the book that accused specific, named nonprofit organizations of involvement in illegal "ballot trafficking" has been rewritten, softening certain claims and outright removing the names of the groups. Separately, sections of the book that purported to link election fraud to antifa and the Black Lives Matter movement have also been deleted.
Read the rest here.