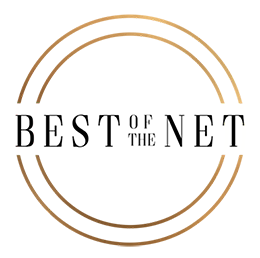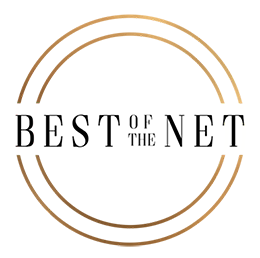 Please join us in congratulating our nominees for this year's Best of the Net, an annual awards- based anthology for "communities of online literary magazines, journals, and individuals that do the work of creating our digital literary landscape." These are:
Poetry: "To the Tyrants" by Frederic S. Durbin
Art: "In Life and In Death, Dobbs vs. Jackson Women's Health Organization" by Elissa Yukiko Weichbrodt
Creative Nonfiction: "Beach Body, Beat Body" by Paul Luikart, "Choosing a Card that's Good for the Planet" by M. Elizabeth Carter
Based on Best of the Net's selection criteria, we believe these works represent "voices that are imperative to good literature, responsible culture, and the understanding of today's social climate."
We invite readers to take another look at these pieces that we so admire. It's an honor to have published them, and we are grateful to the authors for entrusting Current with their work.
Congratulations—and good luck!