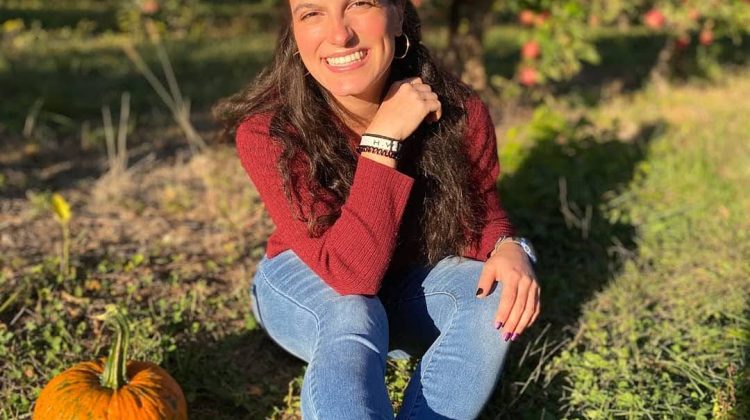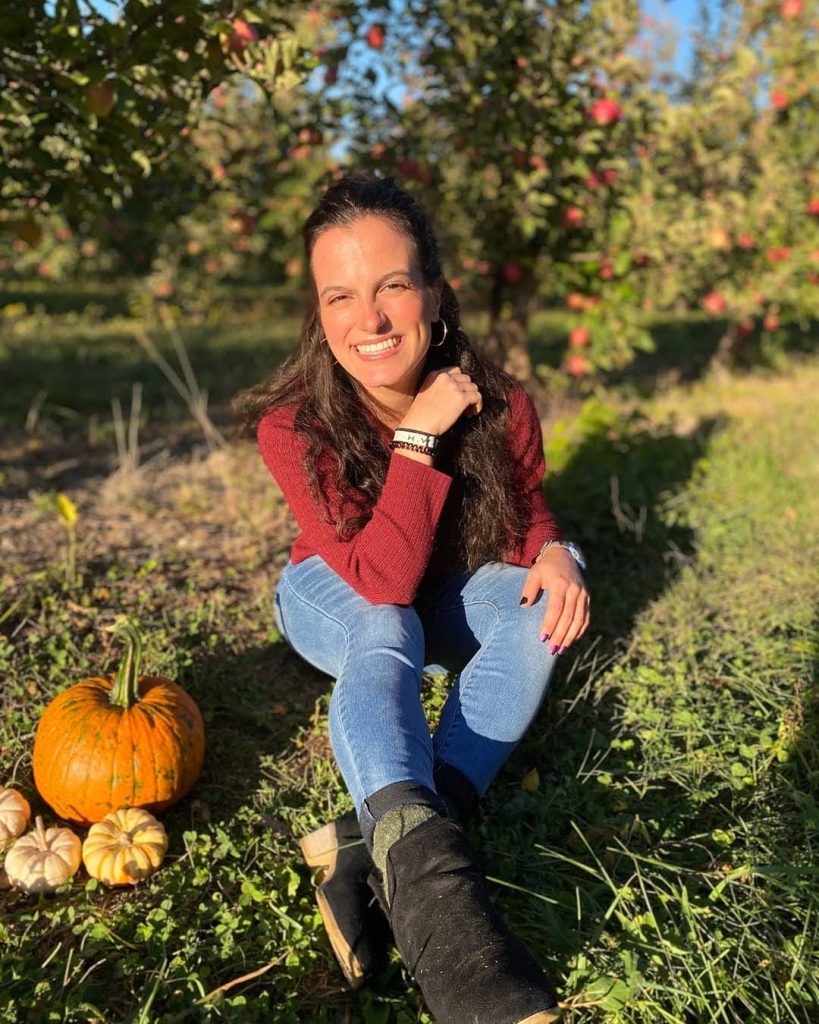 Annie Thorn is a senior history major from Kalamazoo, Michigan and our intern here at The Way of Improvement Leads Home. As part of her internship she writes a weekly column titled "Out of the Zoo." It focuses on life as a history major at a small liberal arts college. In this column, her last, she reflects on her teachers.—JF
Tomorrow, I finish my second-to-last semester of college. I'll be in Michigan for the summer and will return to campus in the Fall to complete my senior student teaching. I will graduate in December 2021.

My student days are rapidly coming to an end just as my journey as an educator begins. In many ways I feel like I'm standing on a precipice above swirling blue water, knowing that I'll eventually have to jump. It's a strange, terrifying and exciting feeling. But before I make the plunge, I must take a moment–in what will sadly be my last "Out of the Zoo" column–to recognize the ones who have taught me everything.
My Mom was my first teacher, and she was a good one too. She taught me to read and count and use my imagination. She took my siblings and I to museums and let us check out as many library books as we could carry. She led us on long walks. My Mom loves God, nature, history, and people, and has handed down many of her passions to me.

My Aunt Judy, who never had children of her own but has spent her entire life working at summer camps, taught me a whole lot too. She tells great stories and gives even better hugs. She's kind and strong and the wisest person I know. She is the kind of person I hope to become in the next few decades.
When I got to first grade, I learned more from Ms. Lynn. She loved Fancy Nancy and the color pink and the word "fabulous." Ms. Lynn often told us about her funny dog named Trader Joe and let me, my sister, and our friend Sarah read books about mermaids. She taught me that learning was important, but it could also be fun.

When I got to middle school, I learned English from Ms. Cooper–we called her "Coop" for short. Ms. Cooper had high standards and gave challenging feedback; she made me a better writer and for that I am forever in her debt.
A few years later, I learned United States history from Mr. Pearson. He had white hair and a white beard and hosted movie nights for his APUSH classes. Mr. Pearson introduced me to National History Day and rekindled my love for studying the past.
A few months after I graduated high school, I moved nine hours from home to enroll at Messiah College (now Messiah University). While some seem like they're born for independent college life, I had a hard time adjusting. For the first few weeks I missed home, and I missed it badly. I missed movie nights with my family, Michigan sunsets over the lake, and late-night bonfires with my friends from church. Weeks turned into months and I was still homesick and lonely. I wasn't sure if I could make it for four whole years in Pennsylvania.
But then came November and a conversation with Dr. Fea. He was the professor who convinced me to come to Messiah in the first place and now he was offering me a job–this job. He saw potential in me and called it out. He gave me research assignments and encouraged me to start writing this column. Dr. Fea was someone who I looked up to before I ever sat foot in his classroom, and now he had chose me to work for him! I almost couldn't believe it. At the same time, my new job as his research assistant gave me further confirmation that I came to Messiah for a reason. While I still missed home, the history department became a second family.
Dr. Fea isn't the only influential teacher I've had at Messiah University. Dr. Bernardo Michael showed me that our world is connected in many beautiful and complicated ways–and it has been for a very long time. Dr. Norman Wilson taught me that the way historians write about the past is just as important as the past itself. When our African American History class (and the world) was rudely interrupted by COVID-19 last spring, Dr. James LaGrand sent his class an encouraging message every day. Each email also included a different song from black history–which I have since gathered on a Spotify playlist. Last Fall, Dr. Joseph Huffman introduced me to Joan of Arc–a strong, faithful, incredible young woman whose story has been told and re-told throughout the past several centuries. While Joan may not be alive today, Dr. Huffman amplified her voice in a way I'll never forget.
These teachers taught me how to teach. I carry pieces of them with me wherever I go. I am a mosaic of their stories, their lessons and their encouraging words. I can only hope that my students will see those pieces in me someday. Maybe they will see my aunt's wisdom or Ms. Cooper's high standards. Perhaps I will share Professor Fea's passion with them, or send out a song of the day like Dr. LaGrand. Maybe I'll get to introduce them to Joan of Arc.
As I stand on this precipice and prepare to leap into my next stage of life, I wonder what kind of teacher I will be. What will my students remember me for? What pieces of me will they take with them as they continue on with their lives? What will they teach me? Only time will tell the answers to these questions, so I suppose I will have to be patient. No matter what kind of teacher I will become, I know I've already learned from the best.