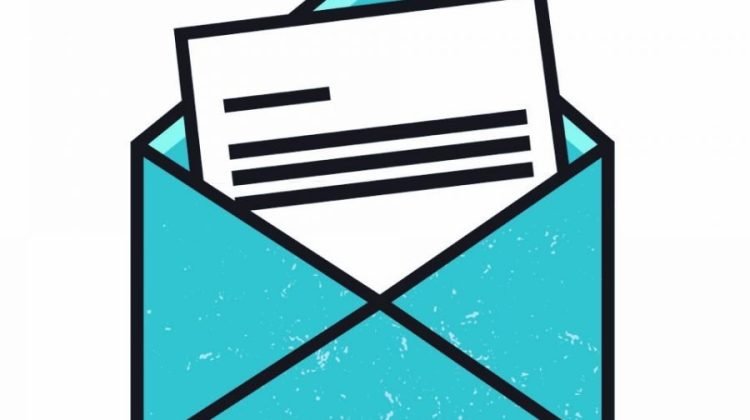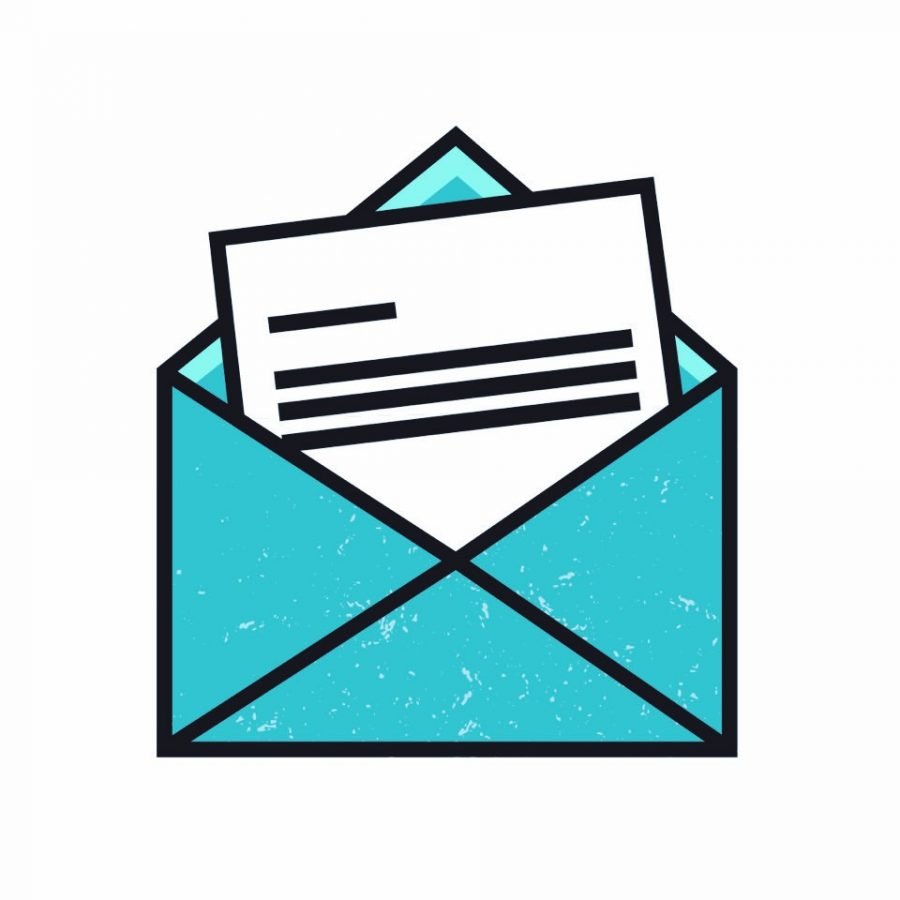 Annie Thorn is senior history major from Kalamazoo, Michigan and our intern here at The Way of Improvement Leads Home. As part of her internship she is writing a weekly column titled "Out of the Zoo." It focuses on life as a history major at a small liberal arts college. This week, Annie says goodbye to the students she taught in her field experience.—JF
Last week I wrote a goodbye letter to my students. I got the idea from my housemate Rebecca Wenger, who has been accompanying me to Middletown Area Middle School every Tuesday and Thursday morning for our junior field experience. Rebecca grew up as a third culture kid (TCK) before starting school at Messiah University and we've lived together since our first year. She knows the importance of having closure and saying a good goodbye.
My goodbye letter wasn't anything special. I thanked my students for listening to my early lessons and showing patience while I juggled the technological challenges of COVID teaching. I told them how grateful I was that they introduced me to their school, welcomed me into their class, and allowed me to get to know them. After several "thank-you's," I gave them a few pieces of advice and wished them well as they finish middle school and start high school next fall.
After I finished reading my letter each class gave me a round of applause and then my mentor teacher led the students in chanting my name: "When I say Ms., you say Thorn!." He repeated the chant three times. The middle schoolers showed various levels of enthusiasm, but I appreciated the gesture nonetheless.
Did have an impact on these kids? It's hard to tell. I only saw them two days a week, and half the time many of them were on Zoom. I hope they've at least learned something from the several lessons I taught on immigration, the Articles of Confederation, and the conflicting American visions of Thomas Jefferson and Alexander Hamilton. I hope they know that when I became their student teacher they gained another person "in their corner," ready to challenge them, fight for them and cheer them on every step of the way. Regardless of the impact I've had on my students in the last few months, they've sure had an impact on me. They've reminded me of how hilarious, creative and extraordinary young people are. They've shown me that despite its challenges, teaching is exciting, fun and rewarding.
Goodbyes are not easy, and I will have plenty more of them in the coming months. Right now I'm trying not to think of the day that I'll have to say goodbye to the friends, housemates, and professors who have encouraged me so much since my freshman year. And I don't think goodbyes will get any easier after college. When I have a classroom of my own in a year or two I'll spend an entire year with kids before sending them off to another grade, another school, or another stage of life. Goodbyes are difficult, yet they are an inevitable part of life. In the wise words of Winnie the Pooh, "How lucky I am to have something that makes saying goodbye so hard."