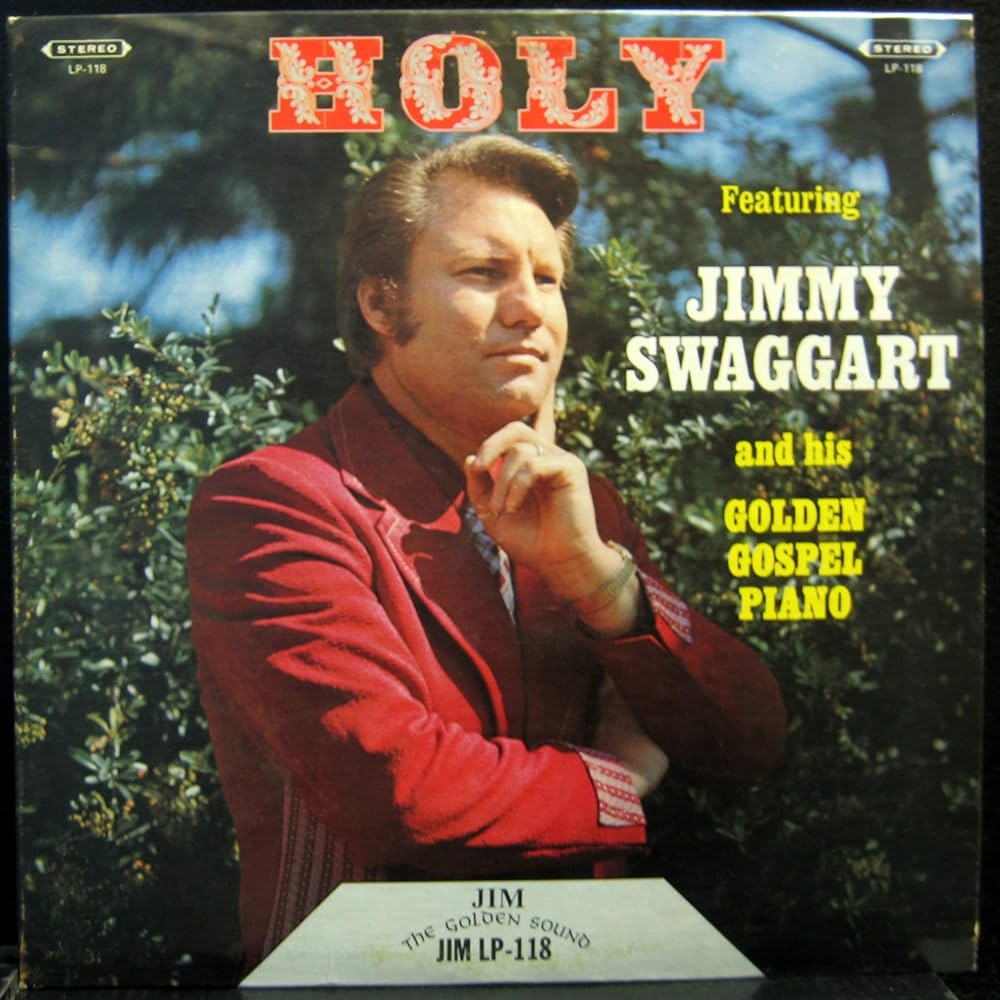 What is happening in Evangelical land?
A Houston megachurch pastor opposes buoys at the border.
French evangelicals are more concerned about climate change than the rest of the country.
An Iowa evangelical church's food pantry is open.
Evangelical scholars discuss the integration of faith and learning:
Bob Vander Plaats still thinks Ron DeSantis has a chance in Iowa.
Karen Swallow Prior reflects on Marrakesh:
Evangelicals will pray with Pope Francis.
Rick Warren with some advice for his fellow evangelicals:
Why evangelicals get seduced by QAnon.
Christian schools are on the rise in Virginia.
Blast from the past:
More evangelicals behaving badly. Also here.
Minnesota Vikings quarterback Kirk Cousins: Evangelical.
Robert Jeffress takes a victory lap:
Jeffress's First Baptist-Dallas choir sings at a Rangers game:
Tony Dungy has a word for ESPN but makes no reference to Matthew 6:5-8:
A MAGA prophet tells Eric Trump that his father's four indictments will "fall apart."
A Texas Baptist minister on church decline.
Game balls:
A fundamentalist Bible college is taking over a historic Orlando building.
Evangelicals with deep pockets are funding climate change-denial.
James Robison on freedom, God, founders and voting:
Franklin loves Canada and "freedom-loving truckers":
A 70,000 square foot church is coming to Plymouth, Minnesota and not everyone in town is happy about it.
Sean Feucht's wants us to take note of this:
A John MacArthur disciple on climate change:
Southern Baptist professors talk about porn.
Satan is trying to take down the United States:
Albert Mohler identifies a bunny:
And it looked like everything turned out OK:
This tweet was reposted yesterday by Paula White:
Tony Perkins on the new COVID strain:
Perkins is all in on Tuberville's military holds:
Gary Bauer is now an economist:
Charlie is using Sunday morning to "rally the troops":
Dinesh has a new movie: