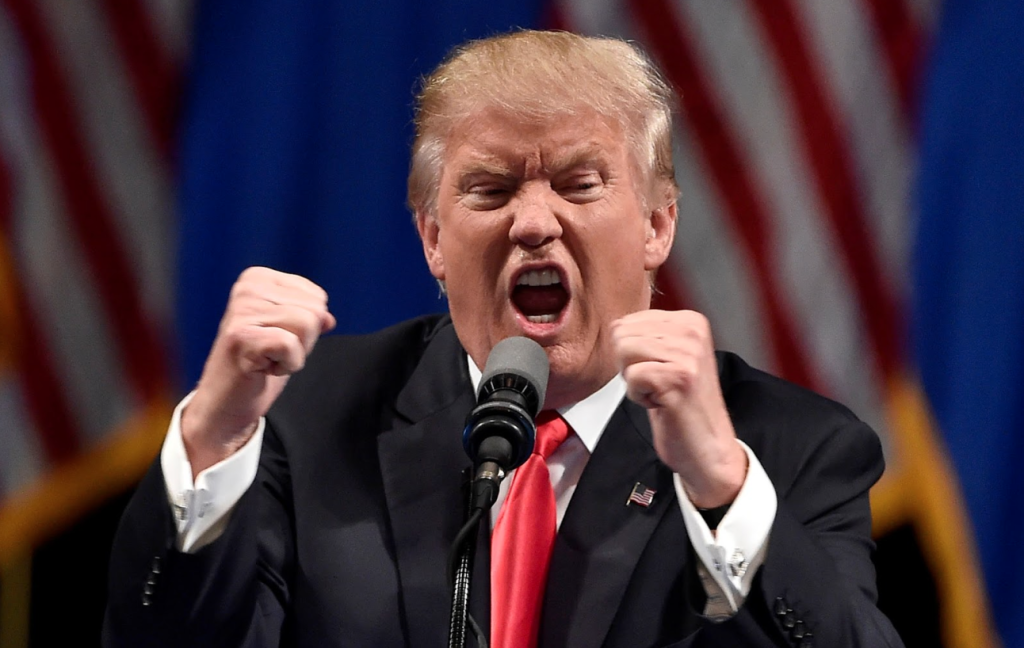 "Sometimes folks need to believe in something so bad"
I recently watched the 1956 western The Rainmaker. It stars Katherine Hepburn as Lizzie Curry, a spinster looking for love in a midwestern town facing a terrible drought. Burt Lancaster plays Bill Starbuck (also known as Bill Smith and Tornado Johnson), a traveling confidence man who claims he can make it rain. Hepburn was nominated for an Academy Award in the Best Actress category (she lost to Ingrid Bergman in Fantasia) and the film was nominated for a Golden Globe in the Best Drama category.
When Starbuck arrives in the fictional town of Three Points, Kansas he convinces the Currys, a cattle ranching family whose livestock are dying from lack of water, that he will bring rain in less than twenty-four hours. H. C. Curry, the father to middle-aged Lizzie and her two adult brothers Noah and Jim, knows that Starbuck is a fraud, but he also realizes that things can sometimes get boring on the Kansas frontier. So despite objections from Lizzie and Noah, H. C. pays Starbuck $100 to work his magic.
Starbuck is a slick and charismatic communicator who manages to get most of the Currys to perform acts that he insists will trigger a downpour. It remains clear to the family (with the exception of younger brother Jim) that what Starbuck is asking them to do violates common sense and basic reason, but before long the rainmaker has convinced H. C. to paint a white arrow on his property using special weather-changing paint, Jim to beat a rain-inducing drum, and Noah to tie together the hind legs of the family mule. Lizzie, clearly the smartest and savviest member of the Curry family, thinks her father and brothers have lost their minds. As the family quarrels over Starbuck's claims—at one point the two brothers come to blows—the viewer wonders how far they will continue to participate in the rainmaker's charade.
The practice of pluviculture (the creation of rain by artificial means) was popular in the American West and Midwest in the decades surrounding the turn of the twentieth century. Small towns in the midst of drought often paid large sums for the services of such conjurers. The western Kansas town of Goodland once paid rainmaker Frank Melbourne $20,000 to produce rain across forty counties that covered about one million acres. Melbourne mixed chemicals on the ground and shot them into the air, creating a cloud that he insisted would bring rainfall in three to seven days.
Most of these turn-of-the-century rainmakers were scam artists, but the rural people who hired them, like H. C. Curry in the film, welcomed the spectacle. As historian Julie Courtwright argues, rainmakers provided people in farming communities with a sense of hope, even if it was temporary and fleeting. They appealed to people who felt powerless as they toiled in complete submission to the whims of Mother Nature. "Doing something," Courtwright notes, "even just standing watch over a self-professed rainmaking confidence man at a county fair, was better than doing nothing."
Rainmakers created a distraction from the misery that came with droughts. They convinced people that white is black and black is white. They said that they, and they alone, could open the skies. But when they left town there was still a drought. Dust still filled the air. Farm animals still lay dying. Not unlike the performers in the old freak shows at county fairs, the rainmaker entertained people, offered promises, and then left them disappointed.
The poet of the Jersey shore, Bruce Springsteen, had a habit of staying up late to watch old movies on television back in the days before cable. I can't prove it, but it certainly seems like his song "Rainmaker" draws heavily from the 1956 film:
Parched crops dying 'neath a dead sun
We've been praying but no good comes
The dog's howling, home's stripped bare
We've been worried but now we're scared
People come for comfort or just to come
Taste the dark sticky potion or hear the drums
Hands raised to Yahweh to bring the rain down
He comes crawling 'cross the dry fields like a dark shroud
Rainmaker, a little faith for hire
Rainmaker, the house is on fire
Rainmaker, take everything you have
Sometimes folks need to believe in something
So bad, so bad, so bad
They'll hire a rainmaker
Politics has its own rainmakers. One of them got elected President of the United States. Back in 2016 Donald Trump attracted large crowds in the American heartland. To quote Springsteen, "people came for comfort or just to come." They dressed-up in red Make America Great Again hats and t-shirts to hear the reality television star tell them how he would fix the country. Many of them knew Trump was a confidence man, but they still hung on every word. And they voted accordingly.
Eight years later Trump is running for president again. If the polls are any indication, it looks like he is going to win the GOP nomination. Let's remember that Trump is now a twice-impeached president who is out on bail in four different jurisdictions for federal and local crimes. Yet the people continue to come.
At the end of The Rainmaker, Starbuck confesses to Lizzie that he is a fraud, a liar, and a con artist. I don't expect a similar confession from Trump anytime soon. But I do wonder how long Americans will keep believing that he can make it rain.
John Fea is Executive Editor of Current