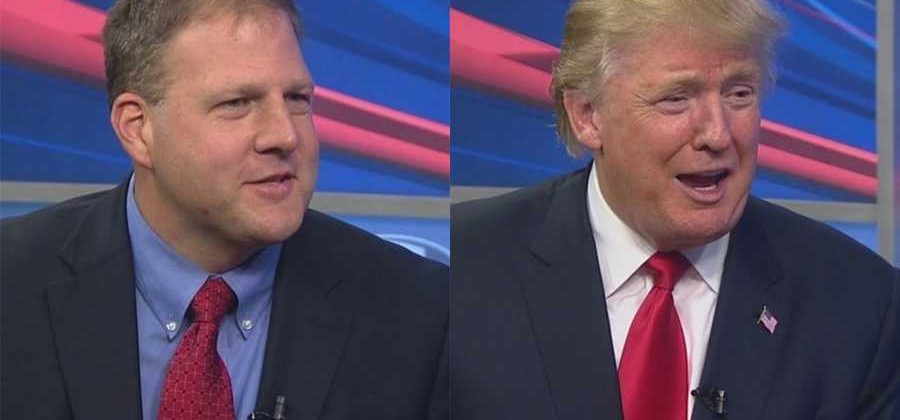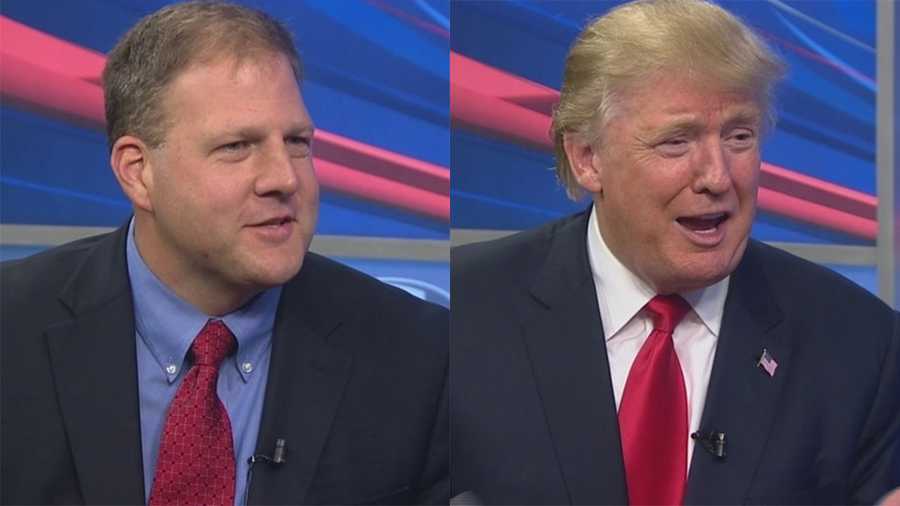 A new presidential poll is out today. NBC News and the Des Moines Register show Trump with a 23 point lead in January 2024 Iowa caucuses:
Donald Trump: 42%
Ron DeSantis: 19%
Tim Scott: 9%
Nikki Haley: 6%
Mike Pence: 6%
Chris Christie: 5%
Vivek Ramaswamy: 4%
Doug Burgum: 2%
Will Hurd: 1%
Yesterday CBS News dropped a national poll. It looks like this:
Donald Trump: 62%
Ron DeSantis: 16%
Vivek Ramaswamy: 7%
Mike Pence: 5%
Tim Scott: 3%
Nikki Haley: 2%
Chris Christie: 2%
Doug Burgum: 1%
Asa Hutchinson: 1%
New Hampshire governor Chris Sununu, who said he would not throw his hat in the ring, has a piece today in The New York Times titled "If Republicans Narrow the Field, We Will Beat Trump." Here is a taste:
Having won four statewide elections in New Hampshire and earning more votes in 2020 than any candidate in history (outpacing Mr. Trump's loss by 20 percentage points that year), I know that in New Hampshire, you don't only win on policy: You win face-to-face, person-to-person. Voters have to look you in the eye and sign off on you as a person before they can sign off on you as a candidate. Prepared remarks behind a podium do not work.
Candidates who have gone on to win the New Hampshire primary, best illustrated by former Senator John McCain, become omnipresent in my state. You must listen first, talk second. Talking at voters in New Hampshire does not work.
This is why Mr. Trump must face a smaller field. It is only then that his path to victory shrinks. Leaders within the Republican Party — governors, senators, donors and media influencers — have an obligation to help narrow the field.
At a minimum, any candidate who does not make the stage for the first two debates must drop out.
Anyone who is polling in the low single digits by Christmas must acknowledge that their efforts have fallen short.
After the results from Iowa come in, it is paramount that the field must shrink, before the New Hampshire primary, to the top three or four.
Candidates who have essentially been running for years, and who have seen little movement in the polls especially in the early states, are particularly in focus. This fall, if their numbers have not improved, tough conversations between donors and their candidates need to happen. Media influencers and leading voices should amplify the Republican message that the longer these candidates stay in the race, the more they are helping Joe Biden — and Kamala Harris — get four more years.
Provided the field shrinks by Iowa and New Hampshire, Mr. Trump loses. He will always have his die-hard base, but the majority is up for grabs. Candidates who seize on the opportunity and present a clear contrast to the former president will earn the votes.
Read the entire piece here.
I imagine that Sununu wrote this piece, and The New York Times published it, before they saw the Des Moines Register poll above.