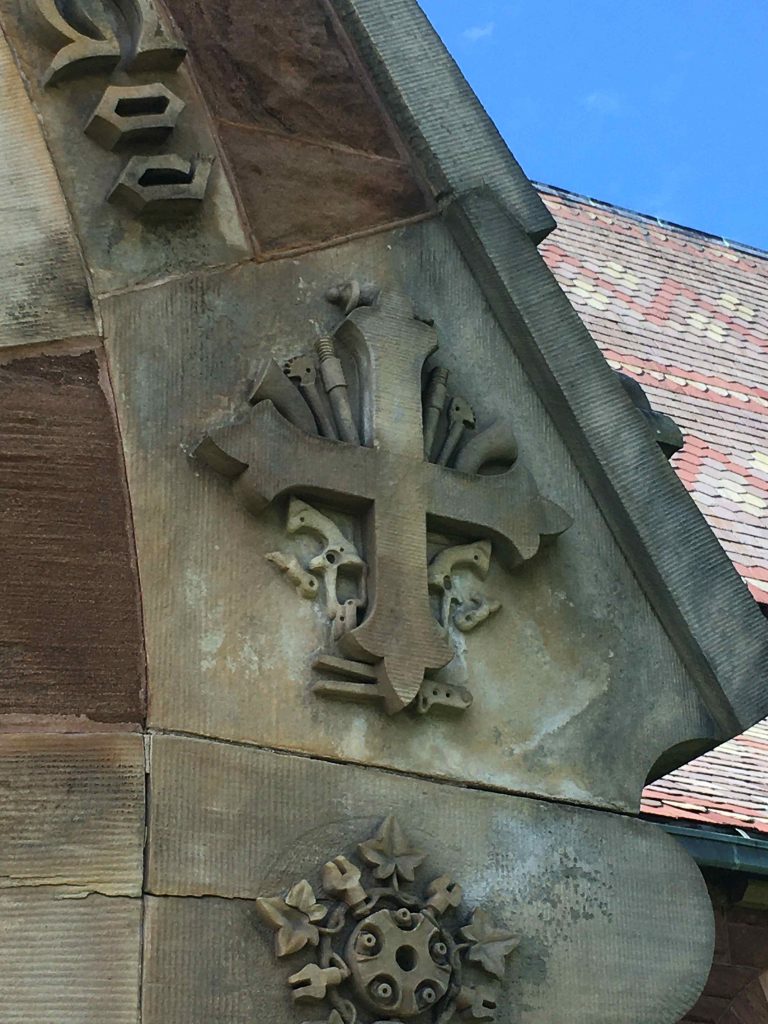 Today there's a stark difference between white evangelicals' attitudes toward guns and the attitudes of mainline Protestants and adherents of other branches of Christianity.
While several mainline Protestant denominations are now strong advocates of gun control, white evangelicals are more likely than other Americans to both own guns and oppose efforts to limit them.
But this religious division wasn't always the case. In a post this week for Anxious Bench, I explore the recent origins of evangelical gun advocacy and note that it's largely confined to a particular subset of born-again believers. Evangelicals in Britain, for instance, don't share their American counterparts' enthusiasm for gun rights – nor, for that matter, do all American evangelicals. Christianity Today has published several editorials calling for greater restrictions on firearms.
In the not-too-distant past, even the Southern Baptist Convention was open to some federal gun restrictions, as the denomination stated in a 1968 resolution endorsing President Lyndon Johnson's call for "laws to bring the insane traffic in guns to a halt."
And if white evangelicals' enthusiasm for guns is only a recent (and somewhat regional) phenomenon, so are mainline Protestants' concerns about guns.
My Anxious Bench post begins with a tour of a church that features guns carved on the doorframes of the building, right next to the stone cross. That church is neither southern nor evangelical. Instead, it's an Episcopal church in Hartford, Connecticut. Although the Episcopal Church today has spoken out against gun violence and endorsed several gun control measures, in the mid-19th century, when the Hartford church was built, central Connecticut was the gun manufacturing capital of the nation, and some wealthy Episcopalians at the time saw nothing incongruous about celebrating guns even on the walls of a Christian church.
Today, of course, we're in a very different cultural and religious moment, and it can be easy to forget just how recently the attitudes on guns have shifted among both evangelicals and mainline Protestants. That's why it's important to revisit this history and to remember that the religious divisions over guns that we see today are neither inevitable nor permanent. Evangelicals in some parts of the United States today may champion gun rights, but this wasn't always the case – and it doesn't have to be the case in the future either.
For more on this history, you can read "The Churches That Honor Guns" at the Anxious Bench blog on Patheos's evangelical channel.