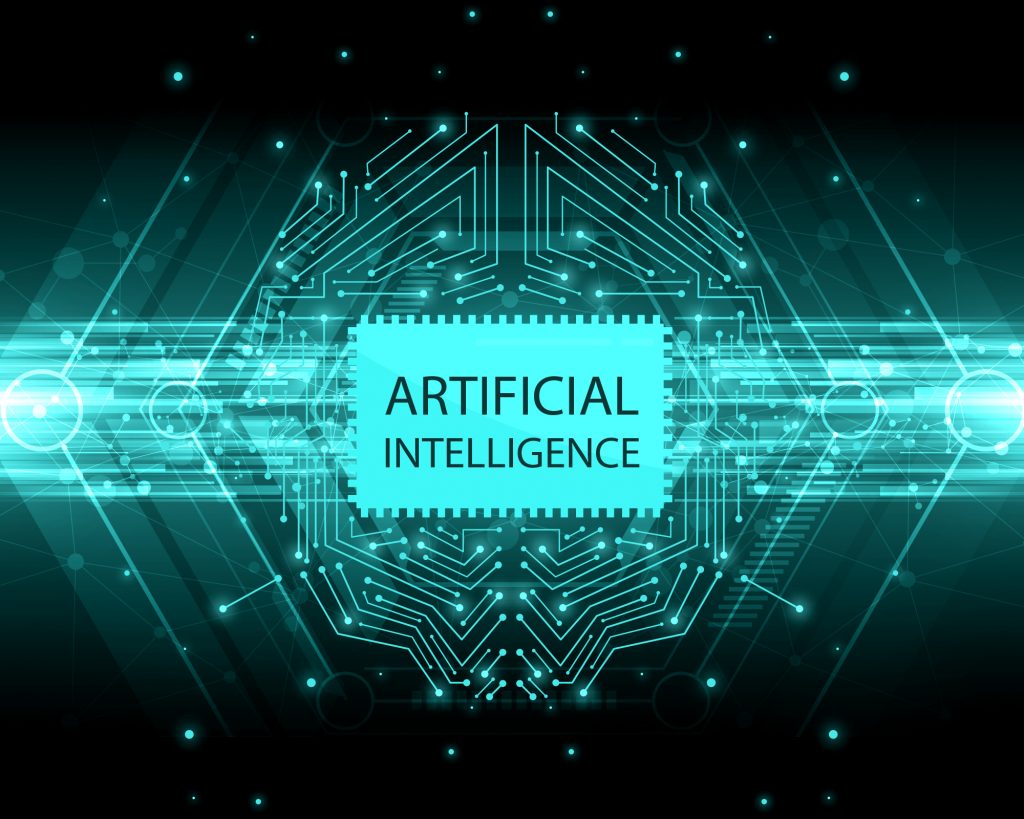 A wise reader, Stephen Kamm, remarked earlier this week after reading Elizabeth Stice's essay this Monday: "A thoughtful piece, and we need many thoughtful pieces on this topic. I've adopted the "shut my eyes and pretend it doesn't exist" approach to AI, which is not particularly wise."
I whole-heartedly agree. In the hope that this can be a helpful resource, here assembled in one convenient place are several recent pieces on AI and ChatGPT from Current, Arena, and Way of Improvement. At the top of the list is Elizabeth Stice's piece that prompted the creation of this list:
Elizabeth Stice: Get ready for more of the Mandela Effect (04/24/2023)
Christina Bieber Lake: Review: The Middle Children of History (04/03/2023) This is a book review, but the novel under review explores the moral dilemmas that modern AI and similar technological advances bring to the fore.
Dan Williams: The moral consciousness of a chatbot (03/02/2023)
John Fea: What does artificial intelligence mean for writers? (01/17/2023)
Felicia Wu Song: It's Time to be Wrong and Make Things Right (09/15/2022)
The Unbearable Lightness of the First TikTok War (03/25/2022)
Locked In, Cradle to Grave (11/01/2021)
Antón Barba-Kay: Tech Uncovers a Multitude of Sins (02/08/2022)
David Demaree: In Agile We Trust (05/11/2021)
I am adding in a fantastic new essay on this topic at Front Porch Republic out today (04/26/2023):
David Heckman: Cyber-Sophistry, or How ChatGPT Unmasks the Emptiness of AI
Last but not least, I will add to this list my own piece in Church Life Journal: ChatGPT and Defining Humanity in the Age of Brains in Vats (01/23/2023)