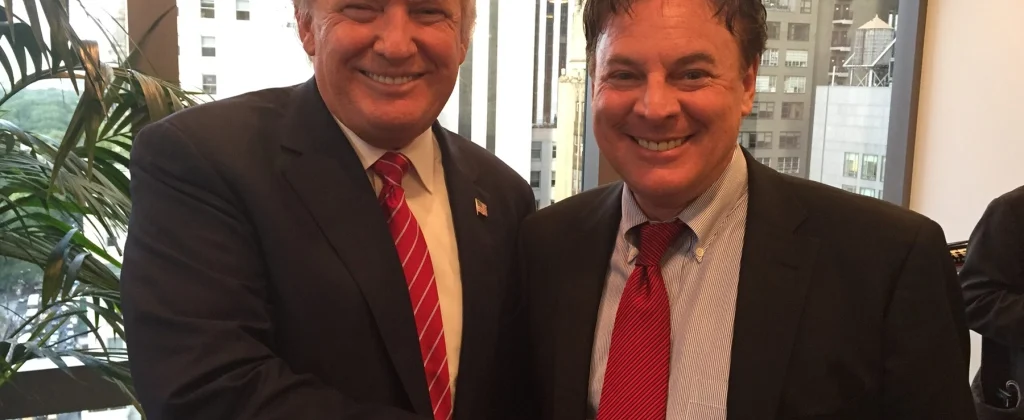 Some of you will note that I included this story in yesterday's Evangelical Roundup, but I thought it was worth a separate post. Here is Wallnau, the Charismatic, MAGA, Christian Nationalist, Seven Mountain "prophet":
Watch the entire video here:
As I have noted many times before, Wallnau has a huge following–over 1 million Facebook followers.
See our previous coverage of this man here.