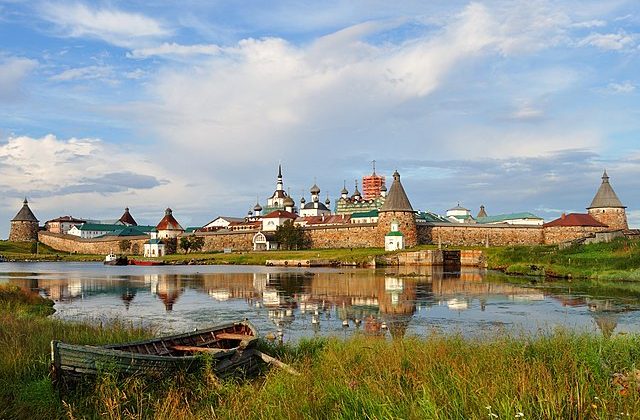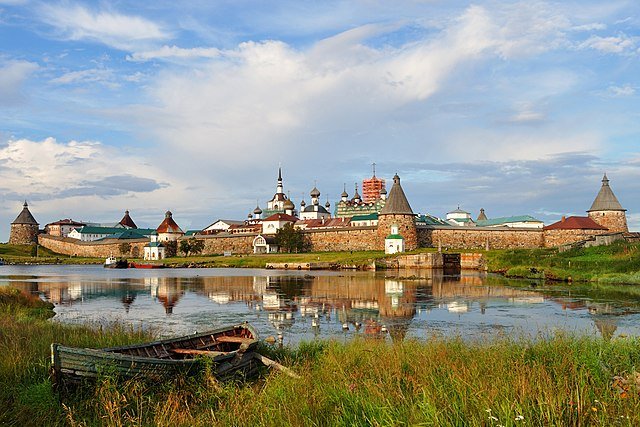 It has been an unusually excitement-packed couple of weeks for the Williams household. Last week, Dan traveled to Wheaton College to give a lecture on the fragmentation of American evangelicalism (and you can read his blog post about it). This week was Dan's turn to hold down the fort while I traveled to Zondervan headquarters in Grand Rapids, Michigan, to record a series of lectures on my forthcoming book, Cultural Christians in the Early Church—which now has a cover and an official release date, which makes it seem so much more real than before.
But this is a post about all the reading that happened on this trip. Because traveling without small children, it turns out, allows for some hours in the airport, and then on the plane proper, where you can just sit and read with no interruptions. Who knew?
Surely I am not the only person who, upon discovering a particularly enjoyable author, proceeds to binge-read everything that author has written. And so, after recently reading Eugene Vodolazkin's novels Laurus and A History of the Island (about which I also wrote here), this week I read two more: Solovyov and Larionov (Vodolazkin's earliest novel) and The Aviator.
Each of Vodolazkin's novels delights in a slightly different way. He has a subtle sense of humor, and he is also unwaveringly hard-hitting in portraying the degradation of modern Russian society's morals. This is where a century of state-sponsored atheism will get you. Furthermore, his writings are a sobering reminder that you can run from historical trauma, but you cannot hide. This is the all-important subtext of Vodolazkin's own life, just as much as of his characters.
After growing up in Kyiv, Vodolazkin has spent most of his adult life in St. Petersburg. His writing is haunted by the ghosts of Russia's horrifying twentieth century, and these ghosts are refusing to stay fully buried, as Putin's regime now proves. One does not simply forget such horrors as the Gulags, secret arrests and executions, and the dehumanization that the Communist regime wrought upon all is subjects and victims—the latter two categories largely overlap.
Vodolazkin explores these themes particularly openly in The Aviator. The protagonist of this novel is one Innokenty Petrovich Platonov, who wakes up in a hospital in St. Petersburg in 1999. Aside from a lingering fever, he mostly feels fine physically. But his memory is gone, and the doctor refuses to tell him anything about him, insisting that he recover his past on his own. And so, at his doctor's request, he keeps a journal of the unfolding days, as he slowly remembers. Along with him, the reader is in for a surprise.
It turns out that Innokenty Petrovich was born in St. Petersburg in 1900—together with the new century—in a genteel family. Predictably for an aristocrat of his generation, the Revolution mangled the lives of all dear to him, and ultimately his own life as well. Arrested in the mid-1920s, he was sent to the forced labor camp on the Solovetsky Islands—the proto-Gulag experiment that was particularly cruel. But this is where his story gets interesting. He was offered a chance to participate in a top-secret scientific experiment, code LAZARUS.
The experiment, of special interest to none other than Stalin himself, involved researching methods for freezing live individuals with the goal of defrosting them later. Stalin (both the historical and the fictional one) clearly did want to live forever! But the project's director in the novel, Vodolazkin humorously narrates, turned down the opportunity to freeze Felix Dzershinsky who died in 1926. Stalin wasn't known (historically) to take no for an answer well. And so, the fictional Stalin in the novel exiled the scientists working on the project to the Solovestky Islands, and told them to use convicts as experimental subjects to figure out how to freeze humans successfully.
The scientists involved had zero confidence that they could ever successfully freeze and then defrost a human. And so, the convicts who were selected for the project knew that it was a death sentence. That is the assumption that Innokenty Petrovich had as well. Except, it turns out, against all odds, after being frozen around 1930, he alone of all the experimental subjects was successfully defrosted in 1999.
The century-long span of the novel allows Vodolazkin to comment—through the eyes of both Innokenty Petrovich and other characters—on Russia's experience over the different eras involved: the pre-Revolutionary period; the suffering during the Revolution and under the many, many purges of the 1920s and 1930s; WWII and the Blockade of Leningrad; and finally, the collapse of the Soviet regime and the Westernization of Russia in the 1990s.
But the element in the novel that stopped my breath for a moment was a detail too minor to matter for most readers: it was Innokenty Petrovich's address: for several years before his arrest in 1927, he lived in an apartment on Zverinskaya Street. It is to this same apartment, also, that he returns when given a clean bill of health after his defrosting in 1999.
Why, hello, neighbor! It was on Zverinskaya Street (building number 33, apartment number 44) that I spent most of the first decade of my own life. That was the apartment that my family left when we left Russia for good in 1991. Built right around the turn of the century, our apartment building had survived everything that Vodolazkin describes: the Russian Revolution, the conversion of one-family apartments into multi-family communal living spaces, the purges, and finally, the the collapse of USSR. Had Innokenty Petrovich existed, he would have lived just a few buildings over from me.  
I read the novel's dramatic conclusion right as my plane was beginning an unusually turbulent descent towards Atlanta. Do not recommend.