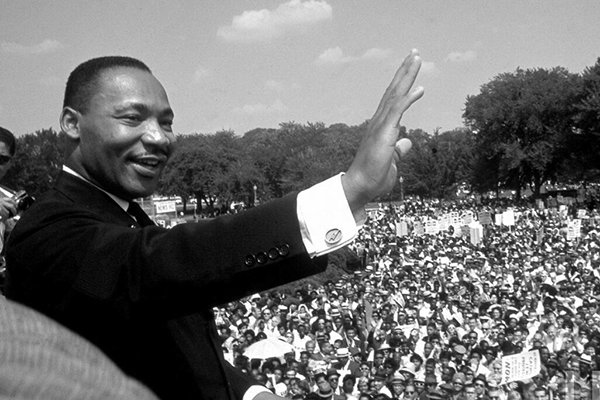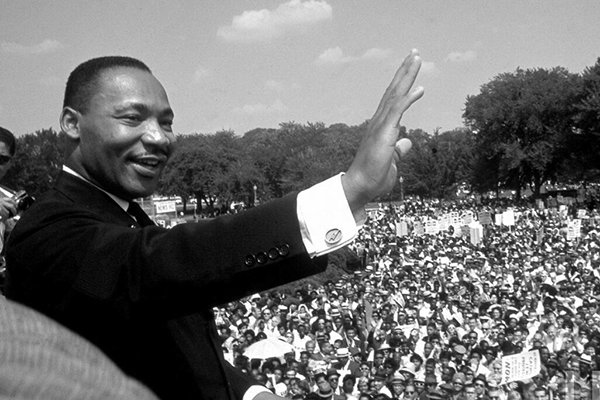 Many of you are following the debate in Florida over the College Board's Advanced Placement African American Studies courses. If you are not familiar with this controversy, get up to speed here and here.
Over at Politico, historian Jonatan Zeitz takes a close look at the course. It's the best analysis of the course I have seen so far.
A taste:
One need not agree with DeSantis that the AP course is a study in indoctrination to wonder: Why would you teach these topics to 17-year-olds? Are they not in fact … "woke?"
The answer to this last question is a resounding: Yes! Also: So what?
With the obvious caveat that a curriculum is only as good, and unbiased, as the person teaching it, one can't assess the value of individual topics without first understanding the objectives behind the course.
According to the College Board, the curriculum sets out to help students foster five critical skill sets:
"Applying Disciplinary Knowledge" — meaning the mastery of key historical, sociological, economic, artistic and political frameworks.
"Written Source Analysis" — the ability to conduct close readings and comparisons of texts, including a critical understanding of context, point of view and bias.
"Data Analysis" — being able to "identify and describe trends in data."
"Visual Analytics" — everything from how to read and analyze a map, to understanding "perspective, purpose and context" in art.
"Argumentation" — how to "articulate a defensible claim," "support an argument using specific and relevant evidence" and "use reasoning to guide the audience through a well-supported argument."
These aren't soft skills. They're what it takes to thrive in college or the 21st century workforce: How to co-exist in a pluralistic democracy. How to exercise responsible citizenship. How even to cope with the basic trials and travails of modern life. In 2023, the three Rs alone — reading, writing, arithmetic — simply don't suffice.
Still, why have high school juniors and seniors study works on intersectionality, reparations and the carceral state? Aren't these controversial topics? Aren't they inherently political?
Well, yes. That's the point. They're complicated works of sociology and philosophy. They're highly contested polemics. We read them to sharpen our capacity for analysis and argument. Contra Gov. DeSantis, being assigned a text is not an exercise in indoctrination.
How do I know this? Because reading Friedrich Nietzsche in college did not turn me into a nihilist any more than reading Albert Camus made me an existentialist. I read Ross Douthat's New York Times column regularly, and yet I have neither changed my party affiliation to Republican nor converted to Catholicism.
We expose students to knotty, complicated and controversial ideas because it helps them sharpen the five critical skill sets that the College Board identified in the course prospectus.

Read the entire piece here.