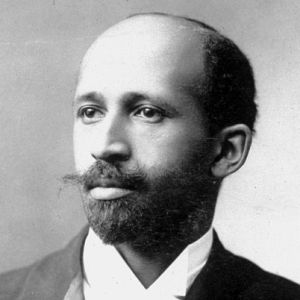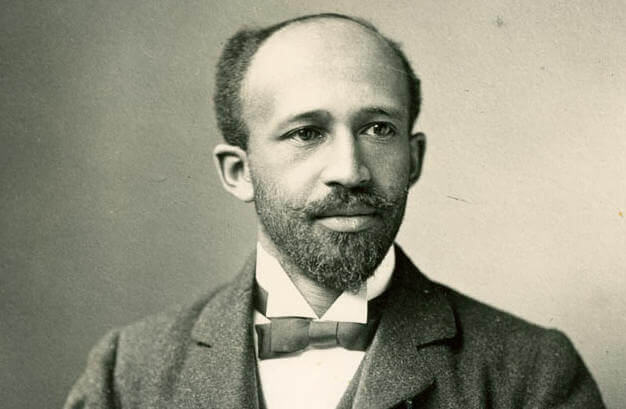 Not familiar with what is going in Florida regarding this course? Get up to speed here.
Lynn Pasquerella is president of the American Association of Colleges and Universities. Mary Dana Hinton is immediate past chair of the AAC&U Board of Directors and president of Hollins University in Roanoke, Virginia. Here is a taste of their piece at Inside Higher Ed:
A liberal arts education does not force people to believe a single version or interpretation of the past. It teaches the context, questions and multiple historical perspectives that enable students to understand history for themselves. Founding father Benjamin Rush was explicit about the powerful role of education in what was then a burgeoning and is now a fragile democracy. Rush wrote, "Freedom can exist only in the society of knowledge. Without learning, men are incapable of knowing their rights." To be refused an education that enables one to know both the facts of and perspectives on history will not only permit its repetition but create a citizenry that cannot, from any political perspective, know, enforce and evolve their rights. Isn't the role of education—including and especially the role of learning diverse historical experiences and perspectives—to create a society that can think for and govern itself?
…how can we move forward as a society committed to a common good when we intentionally suppress a fulsome understanding of the history and humanity of any group? The current conversation suggests that what matters is not our shared history, our shared concerns or our shared future. Instead, a single version of how to view the U.S. and our history is what is being called for. Yet, when you ignore the past, for all the reasons cited above, you compromise the future.
We turn to a politician to offer this insight. Winston Churchill said, "The longer you can look back, the farther you can look forward." Churchill didn't add the caveat that, in looking backward, we should pick and choose what we see. Instead, we must look back with open and clear eyes. We'll see pain, yes. But we'll also see the beauty of what we've accomplished, what a people—any group of people—can achieve. Even more, we'll find future directions by facilitating a complete understanding of the past.
And ultimately, that's one of the critical issues we must wrestle with as we debate what to include in an education: education isn't merely an individual pursuit in the current moment; it's a collective endeavor that frames and enables our collective future.
We have, with intention, attempted to prove our point using the language of the sorts of historical figures whom these suppression efforts try to center. We believe these thinkers would share our outrage at this moment. However, we would be remiss if we didn't explicitly state that the pantheon of great thinkers is broad and diverse in terms of race, gender, geography and time. We could make this same argument with thinkers students may never know about if they don't have access to robust historical education.
Read the entire piece here.