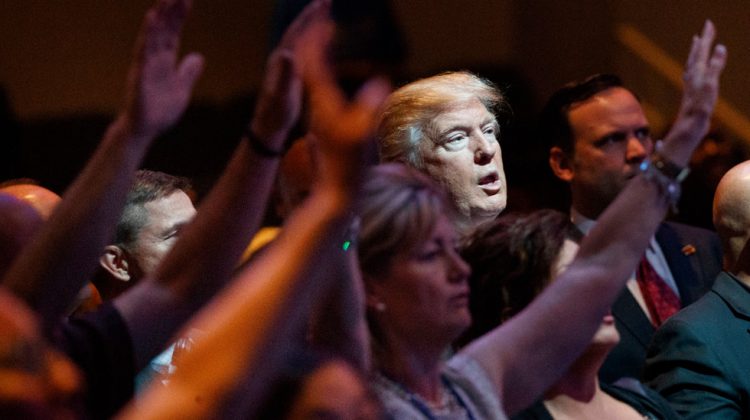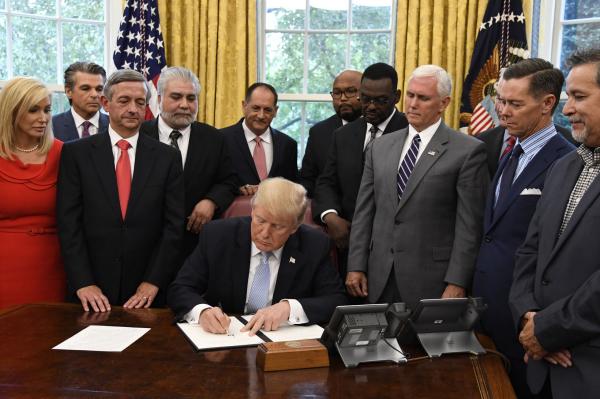 I was happy to help The Times with this piece. Click here for larger context.
Here is a taste of David Charter's article:
John Fea, a historian at Messiah College who studies evangelical culture and politics, said: "This is a contractual relationship for most of these evangelicals, I can't stress that enough. In 2016 they backed Trump because they wanted to get Supreme Court nominees, they wanted to overturn Roe v. Wade, they wanted an embassy in Jerusalem–and they got all that. Trump delivered but we're in a new scenario now. The question is, what is the nature of the contract?"
He added: "What evangelicals want is the best candidate to beat Biden, assuming he runs again. Some of them may conclude that Trump is too damaged after January 6 but what they are asking themselves is who can win? Trump, DeSantis, Pence, they all deliver the same policies.
Polling this month by WPA Intelligence shows Biden beating Trump but DeSantis beating Biden in hypothetical match-ups in 2024.
White evangelicals will overwhelmingly vote Republican again whoever the candidate is, Fea said. '"If it looks like Trump is going to be the nominee, they will flock back to Trump because, for all the misgivings they may have about him…they hate Biden more."
Read the entire piece here.