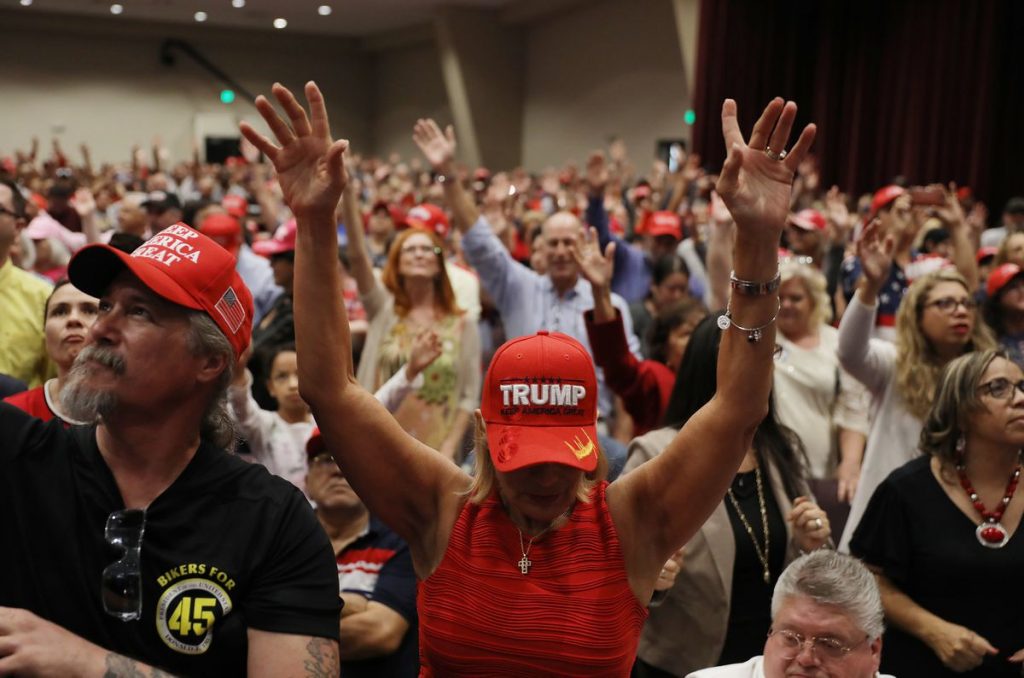 Some of Trump's most prominent court evangelicals have yet to back his 2024 presidential candidacy. Trump is not happy about it:
More here.
Is the contractual relationship over? Trump delivered for conservative evangelicals. They got the Supreme Court. Roe v. Wade was overturned. They got their Jerusalem embassy. Perhaps the time has come to dump the con artist.
On the other hand, I have no doubt that if Donald Trump is the GOP nominee or even looks as if he has a chance of winning the GOP during the 2024 primary season, the court evangelicals will flock to his candidacy.