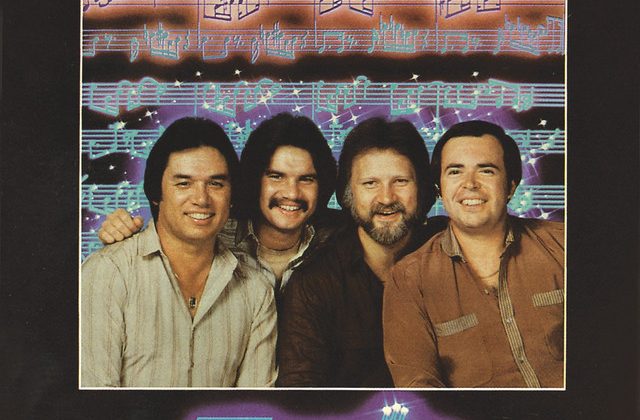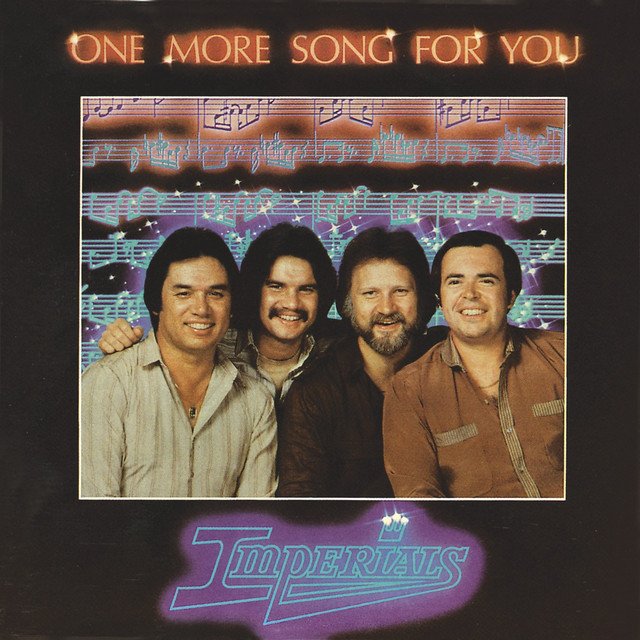 What is happening in Evangelical land?
Evangelical publishing in Romania.
Evangelicals prefer praying over Bible reading.
The highest paid ministry executives include J.C. Watts, Hal Lindsey, Matthew Crouch, Franklin Graham, Charles Stanley, Gordon Robertson, Kelly Shackelford, Michael Farris, David Jeremiah, Tim Keller, and Pat Robertson.
Evangelicals and NFL culture.
Jemar Tisby prays against Christian nationalism on January 6th:
53% of white evangelicals attended church regularly in 2022.
The Confessing Movement in the United Methodist Church is closing down.
Is this a reference to the Old Testament or Kevin McCarthy?:
Walter Kim and Skye Jethani:
Blast from the past:
Al Mohler on Benedict XIV. He also takes a shot at Francis I, as he is prone to do.
More on Paula White and Journey (the rock band).
More on the "demonic portal" over the White House:
Mark Driscoll has a new book coming out. It's on sex.
Interesting conversation on "critique":
Can a slaveholder be a Christian? Should every statue of a slaveholder be removed regardless of context or other contributions? This is about the recent debate over John Witherspoon. I weighed in here.
Beth Allison Barr is getting her Martin Luther on. Here she stands. She seems to be tweeting about her own reaction to her book.
Sean Feucht ran for Congress:
A Trump supporter:
Tony Perkins is excited about the future:
Trump court journalist David Brody on Lauren Boebert:
And this from Brody:
And this:
Apparently Jenna doesn't understand the difference between a corporation (the NFL) and a public school: