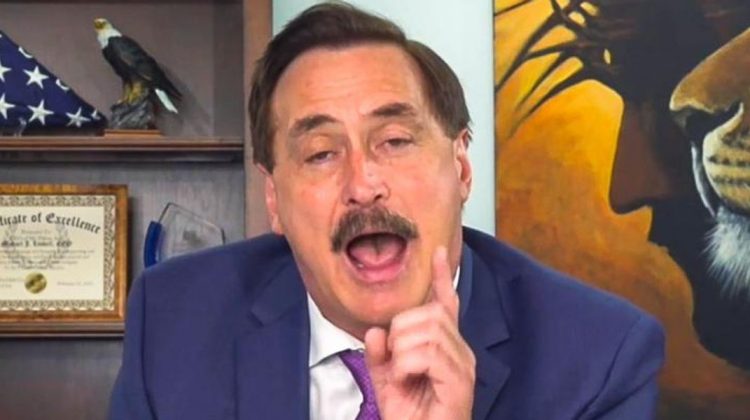 Here is Metaxas talking to Steve Deace of Glenn Beck's website, The Blaze:
In a strange historical rant, Deace says that Christianity survived for "1700 years" because it was "subversive" and refused to "bow to Caesar." Perhaps this is true for the early church, but Deace seems to have no clue that after Constantine the church was Caesar. He then says that Kyle Rittenhouse, the Kenosha shooter, has done more for America this year than the Republican Party. At one point he appears to compare the Republican Party and Kevin McCarthy to Christians who will one day stare in awe at a statue of the Antichrist. Metaxas, as always, is completely on board.
And here is Mike Lindell from Mar-a-Lago, awaiting Donald Trump's announcement tonight. He believes that the former president's announcement is "providential":
This is not just base-baiting. Deace, Metaxas, Bannon, and Lindell are not hucksters. They are true believers. They really think that some of the 2022 elections were stolen. Those who believe the 2020 election was fraudulent were fringe conspiracy theorists who were able to get a large following. Those who believe the 2022 election was fraudulent are now the lunatic fringe.