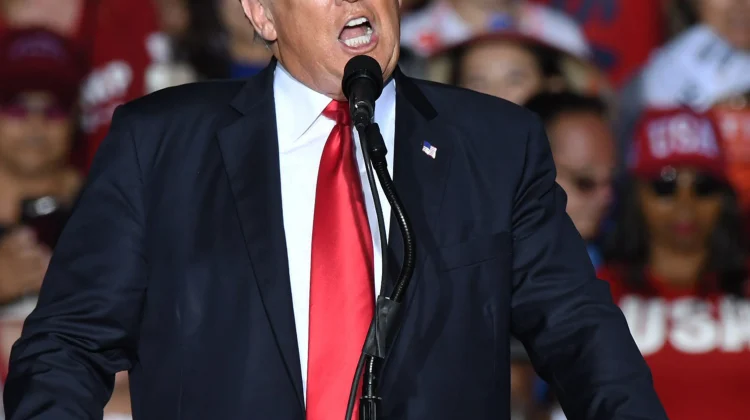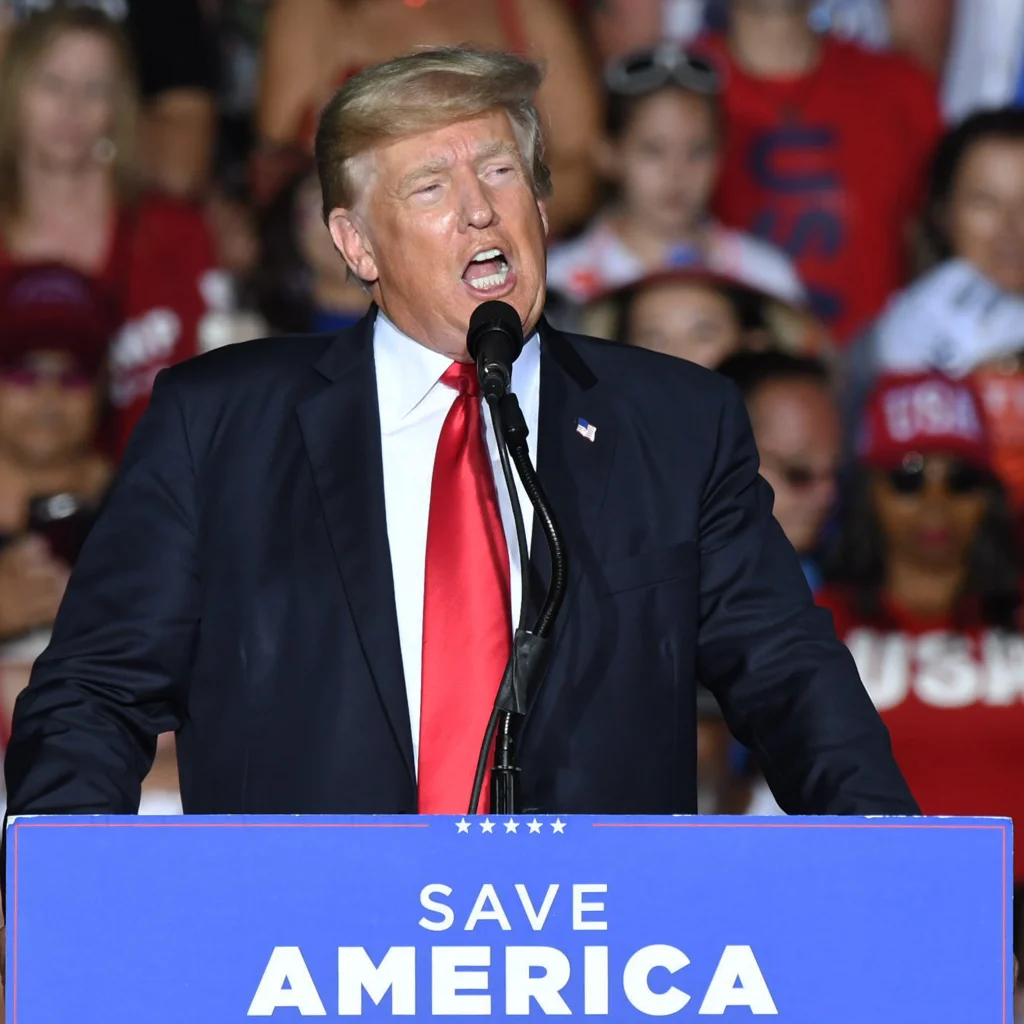 Tonight Donald Trump will announce his candidacy for the presidency in 2024. Can he win? Conservative writer Kevin Williamson thinks it's possible. Here is a taste of his piece today at The New York Times:
It will not be easy to dislodge Mr. Trump. His bond with his supporters is personal — it is based on the promise of humiliating the right's cultural enemies, not on policy, and it is not limited by transitory events like a disappointing midterm showing.
In the Trump cult's theology, Mr. Trump is a god with a dual nature: He is simultaneously the macho, swaggering hero and the eternal victim at the mercy of the same powerful forces — "elites" — that his followers believe themselves to be victimized by. Hence the insistent refrain: "When you say Trump is evil and foolish, you are saying that we who voted for him are evil and foolish." That doesn't follow logically, but this line of thinking is about divine transubstantiation, not politics. Mr. Trump's proposition to his followers is straight from the Bible he has probably never read: "If the world hates you, keep in mind that it hated me first."
That isn't thinking for a political campaign — it is thinking for a personality cult. Yet the electoral fiascos of 2018, 2020 and 2022 raise the question of whether keeping the cult satisfied is worth it. A great deal of the psychological energy behind Stop the Steal is directed at changing the subject from the fact that the 2020 coalition was, after all, a losing partnership. It did not perform any better in 2022.
Still, if Mr. Trump jumps into the G.O.P. primary early, he must be considered the presumptive Republican front-runner. His competition may include Mr. DeSantis, who last week actually did win an election — in a blowout, no less — and is surely thinking about the best way to kneecap Mr. Trump. No doubt Mr. DeSantis is thinking about the 2016 example of his fellow Floridian Senator Marco Rubio, who went all in on a rhetorical assault on Mr. Trump in the Republican primary and succeeded only in sidelining himself, a classic case of trying to kill the king and failing.
If Mr. Trump's politics are fundamentally personal, you can be sure his governing agenda for his second term would be, too. It was laziness and ignorance, not good advice, that kept him from doing as much damage as he might have during his presidency. But his lieutenants have learned from those chaotic years, and they have a plan for staffing not only his administration but also much of the federal civil service with political loyalists under Schedule F, a new federal employee classification Mr. Trump created in 2020 by means of an executive order, since rescinded by President Biden.
Read the entire piece here.
Will evangelicals rally around Trump again? I will be keeping an eye on this. Stay tuned.