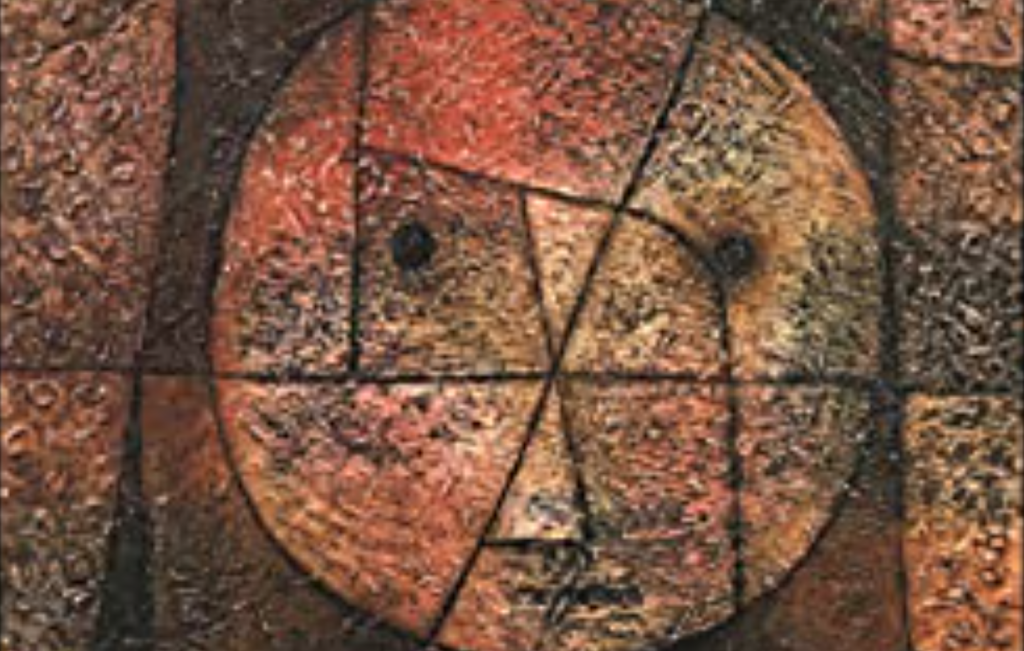 In my experience, born-again Christianity was not always anti-intellectual
Yesterday I met thirteen-year-old Addison (not her real name). She came with her mother to my office at Messiah University to interview me for a Career Day project. Addison loves history and wants to work in the field in some capacity. She began with the standard questions: "How did you become a historian?" "What do you like about your job?" "What do you do on an average day?"
By the end of the interview we were talking about Andrew Jackson's Indian Removal policy, the influence of the New Deal on the American working class, and the importance of historical empathy. She was brilliant, strong, and independent minded—even giving her mother a menacing glare every now and then if she tried to interrupt the flow of our conversation with a question or comment.
Addison's reading habits impressed me the most. In a world where many kids her age are glued to their social media apps, Addison is reading serious history books and biographies. A fan of the Broadway musical Hamilton, she was just finishing Ron Chernow's massive biography of America's first Secretary of Treasury. Addison's mother was an English major. Her father was a history major. They have obviously cultivated a spirit of learning and curiosity in their daughter.
When they left my office I thought about how Addison's early teenage years (and the middle school years of my own daughters, now in their early twenties) are unfolding so differently from my own. If there were books in my childhood home, I do not remember them. Apart from school assignments, I cannot recall a single book that I read "just for fun." My reading—if you could call it that—consisted of picking up the newspaper, turning to the sports page, and checking the Mets' box score or the NFL standings. Occasionally I read a Jimmy Breslin column in the New York Daily News or a feature article on a day when there was a breaking story. But that was about it. I had subscriptions to Sports Illustrated and The Sporting News, but rarely read the articles in full.
My parents were not readers. My Dad read the Daily News or the Morristown (NJ) Daily Record and occasionally perused articles in Time magazine, but I don't think I ever saw him with a book in his hand. As a general contractor, he came home each night so exhausted that he would often fall asleep in his recliner watching television with the various sections of the newspaper strewn out on his lap. My mother loved to knit (and still does), but it is hard to hold a book when you are wielding two large needles. (We did always have new sweaters though!)
As I have chronicled in the last few columns here at Current, my entire family "got saved" in the early 1980s. Our born-again experience—which for us consisted of a move from Roman Catholicism to Protestant evangelicalism—turned us all into readers. They say Protestantism is a religion of the written word. This was certainly true for my family. In the years following our conversion it was not unusual to see my dad sitting in his recliner reading the Bible. My mom started attending women's classes at church focused on books related to female spirituality published by evangelical presses. Eventually my father tore down the bar in the corner of the family room and built bookshelves.
Our new church, which I often describe as an evangelical commune, had an impressive library, filled with biblical commentaries, theological texts, and the latest offerings from John MacArthur, Chuck Swindoll, R.C. Sproul, Josh McDowell, J.I. Packer, John White, Jerry Bridges, and John Stott. I aspired to learn Greek and Hebrew. I worked at perfecting the practice of "inductive Bible study." One might say my mind was on fire. My parents occasionally warned me that my faith was becoming "too intellectual."
After high school graduation, I enrolled at Philadelphia College of Bible (PCB) in Langhorne, Pennsylvania. Not only was this a place where I could devote myself to the serious study of the Bible, but I could combine this passion with an ever-growing call on my life to the ministry. PCB was a logical choice for someone like me—a working-class kid with a newfound religious faith who wanted to develop the training necessary for a life of service to God. The idea of liberal learning was the furthest thing from my mind. PCB was a professional school and I chose it in the same way that my brothers pursued apprenticeships in the trades or my aunt took courses in business school to become an executive secretary.
I always had an interest in journalism and writing, but there were not many in my high school—despite the fact that I rose to sports editor of my school newspaper—to encourage me or guide me in this vocation. My parents did not have the connections or the background to help me navigate the college search process. I ended up turning to the pastors of our church for vocational and educational advice. They told me to go to PCB. So I went.
As I finished my years at PCB I realized that the college had spoon-fed me a way of reading and interpreting the Bible that, as I noted last week, I have been deconstructing ever since. But as I look back, I realize that during those years I tended to gravitate to the few professors at the college who did not teach Bible or theology. I enrolled in all of Robert Wenger's history courses. He had a Ph.D. in American history from the University of Nebraska and wrote a social history of American fundamentalism. Paul Karleen, a Ph.D. in linguistics from the University of Pennsylvania, taught me Greek. At the time I believed he was the smartest man I had ever met. Jude Nixon, a brilliant scholar of Gerard Manley Hopkins, got me excited about literature. And my speech and homiletics professor, Roger Peterson, encouraged me to attend seminary at Trinity Evangelical Divinity School, where I would gain exposure to a wider range of theological ideas and writers than I would have had I followed the rest of my classmates to the dispensational Dallas Theological Seminary.
These professors expanded my understanding of what it meant to be a Christian thinker. Their classes opened intellectual doors that I, as a seventeen-year-old in the church library reading Matthew Henry commentaries on the Bible, didn't know existed. And more importantly, they prompted me to walk through those doors in the pursuit of truth, goodness, and beauty.
As Mark Noll taught us more than a quarter century ago, American evangelicalism is a deeply anti-intellectual movement. The "scandal of the evangelical mind" is real. And it has led American evangelicals into some really dark places in the last few decades. But evangelicalism also made me a reader, a thinker, and a truth-seeker. It was because of evangelicalism that this working-class kid became a historian. If life is a whole, then we must give credit where credit is due.
John Fea is Executive Editor of Current