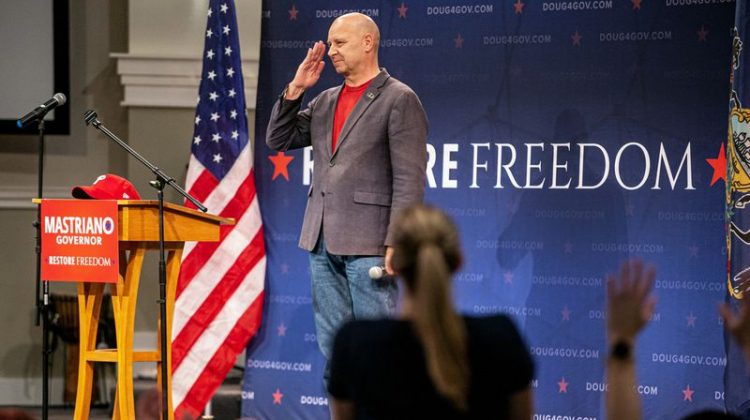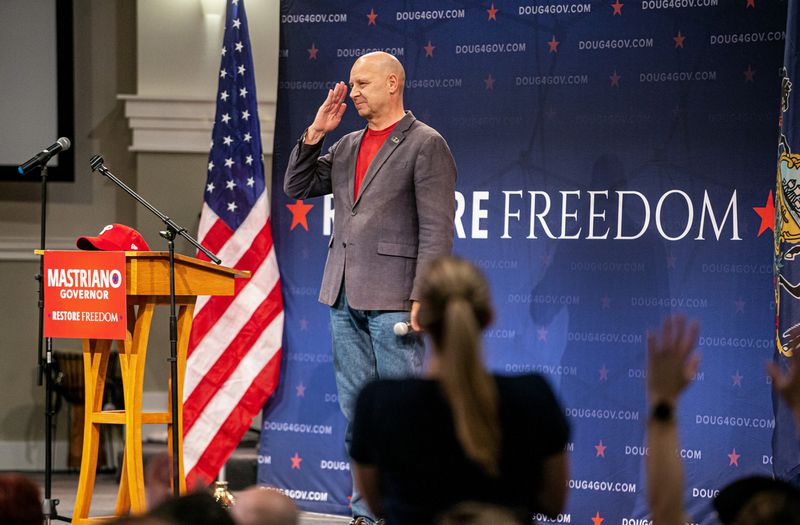 As I write this at 1:30am ET, Doug Mastriano has yet to concede the election to Mastriano. The election wasn't close. It will be difficult for Mastriano to make a case for election fraud. As I have already noted, Mastriano was too extreme for Pennsylvania.
So why hasn't he conceded?
If Mastriano concedes he loses a considerable part of his political brand. He ran partly on the belief that the 2020 election was stolen. He is an election denier. Election deniers don't concede.
But I think there is something even deeper at work here. Mastriano and his followers have conceived of this election as a holy war–a spiritual battle between the forces of God and the forces of Satan. This is not a metaphor. I think Mastriano really believes this. Shapiro and the Democrats are agents of evil in the world. So for Mastriano, a political concession is the equivalent of a concession to the devil himself.