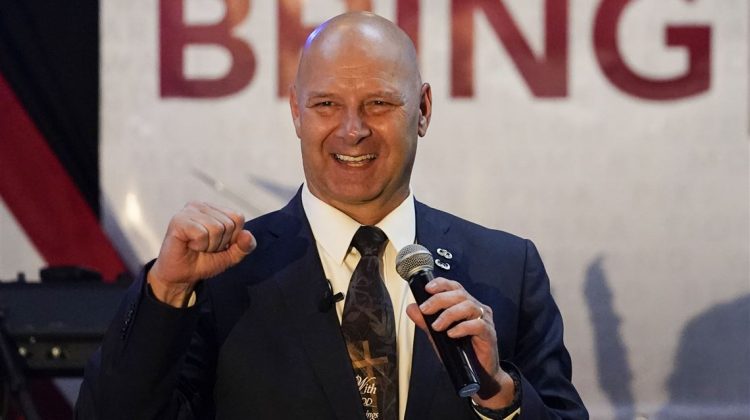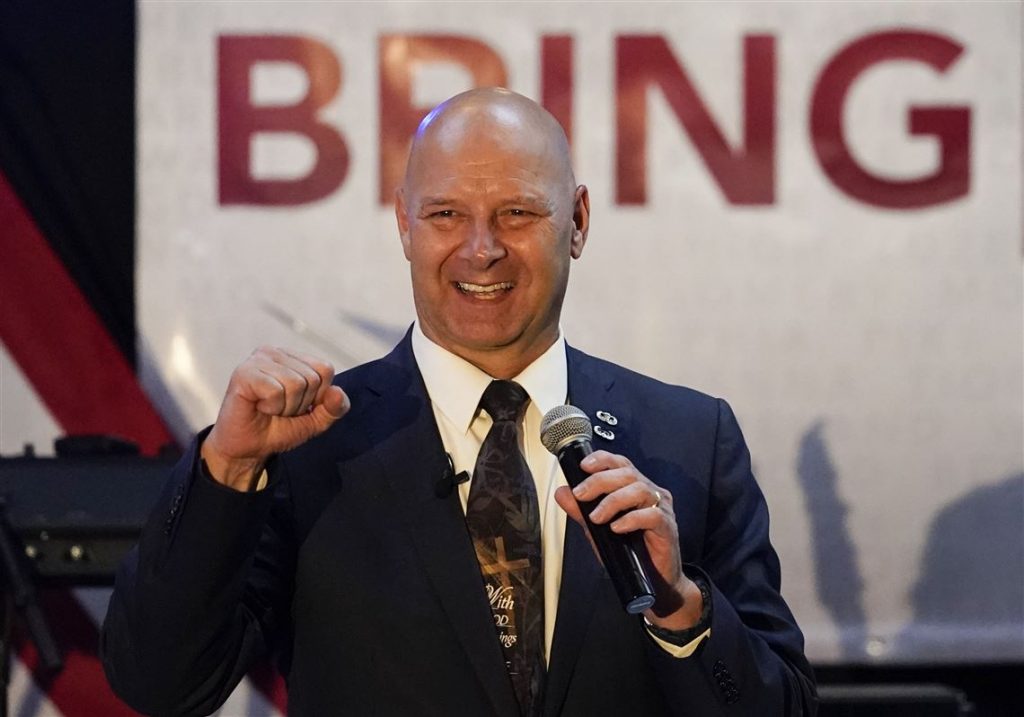 As I watched the Pennsylvania gubernatorial race unfold last night, I was focused on three counties: Luzerne, Berks, and my home county of Cumberland. In 2020, Trump won all of these counties. Last night, GOP senatorial candidate Mehmet Oz won all of these counties. At the time of this writing, the Luzerne County vote for the House of Representatives was too close to call (District 8: Cartwright v. Bognet); Scott Perry, the Republican House candidate, won Cumberland County (District 10); and Christian Nascimento won Luzerne County (District 4) despite losing the overall election to Madeleine Dean.
What does this all mean?
It means that Doug Mastriano was way too extreme for Pennsylvania. Shapiro beat Mastriano handily in all three of these counties, but Republicans swept all the other major races. My home county of Cumberland even elected pro-Trump election denier Scott Perry; but they still rejected Mastriano.