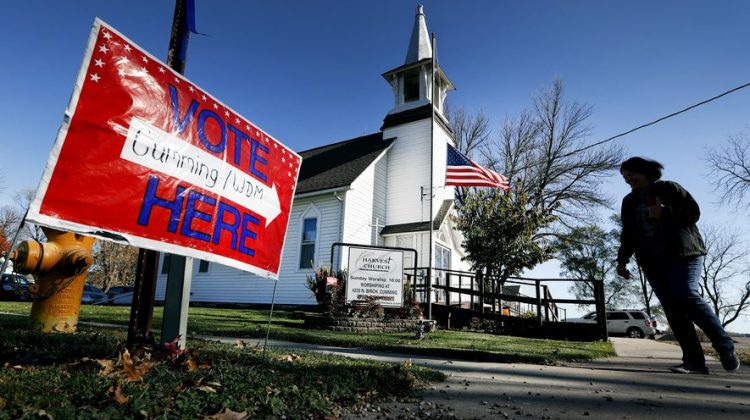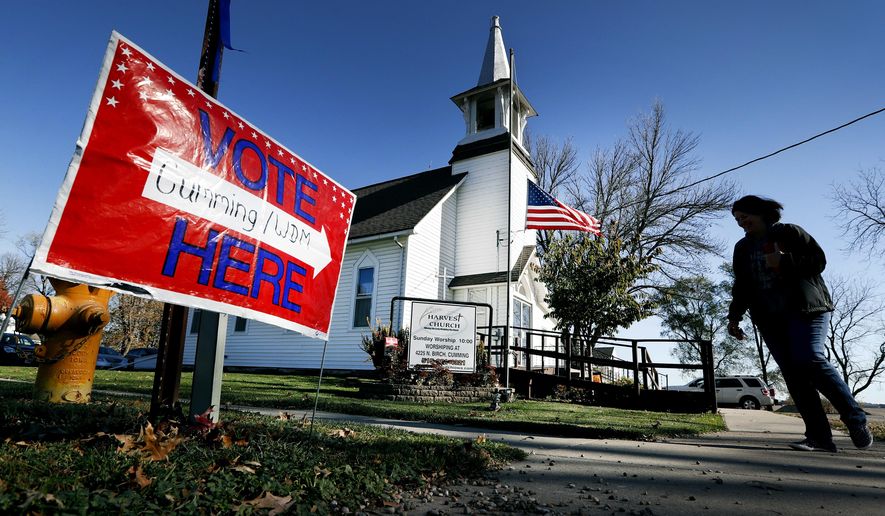 As I type this, I am watching presidential historian Jon Meacham on CNN. He is saying that the 2022 midterm elections are the most important elections since the 1850s. Why? Because the rule of law is on the ballot.
Michael Wear, the former Obama religion adviser and founder of the Center for Christianity and Public Life, seems to disagree. Here is a taste of his interview with Christianity Today's Daniel Silliman, "This Is Not the Most Important Election of Our Lives":
We're in the final stretch to Election Day. What do you think the 2022 elections say about the state of American politics?
I struggle to find coherent, substantive conversation on anything in these midterms. There are individual races, of course, where there are issues that are getting substantive debate, but it seems clear to me our politics continues to devolve.
We now just get gestures towards issues. Candidates are not actually dealing with the substance, not actually showing an interest in offering a perspective or policy proposals—which means the winner of these midterms won't really have a policy mandate.
What I do hear is a lot of talk about existential crisis. But the more we load onto our politics, and the higher the stakes, the harder it becomes to really have a democratic process. If an election is a binary choice about the most fundamental questions—which is what both sides are offering—that's too removed from the critical day-to-day work of governing.
If the election is about whether we have or don't have a democracy anymore, then how are the voters supposed to speak to what they want to see happen on immigration policy? Or taxes? I worry that what the voters are trying to communicate becomes almost incomprehensible, because there is so much noise.
Read the entire interview here.