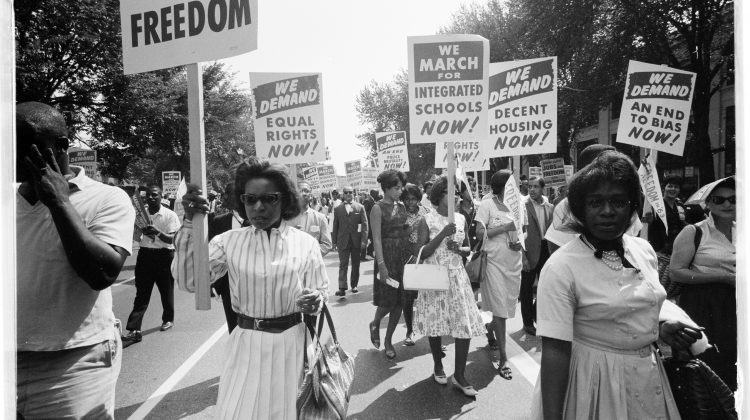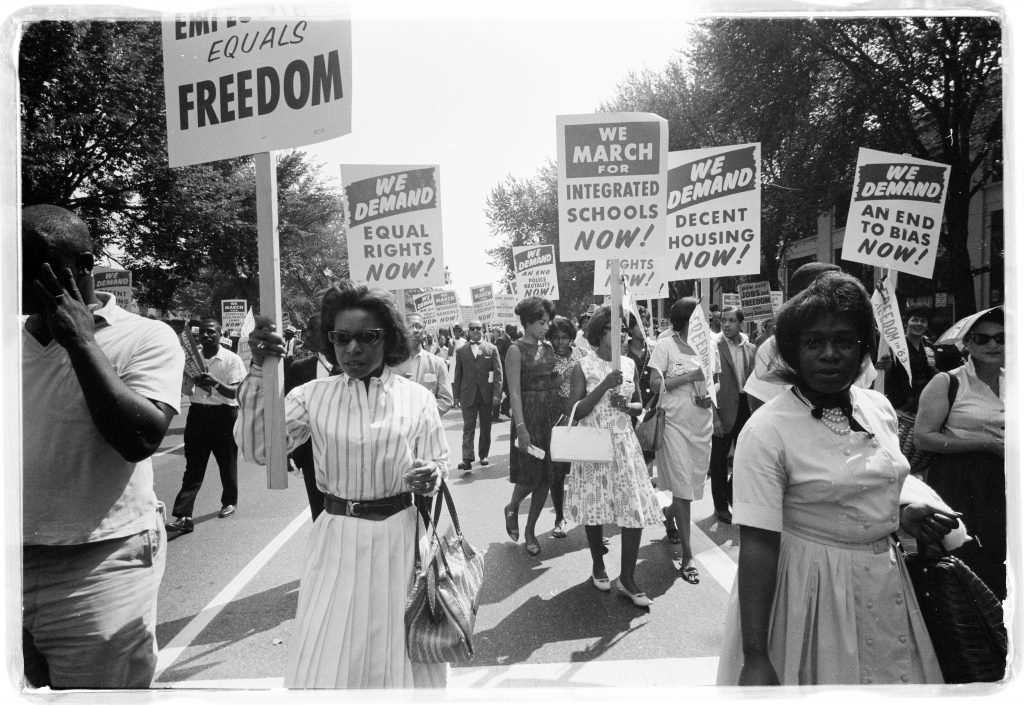 Back in August we brought your attention to Advanced Placement African American Studies. Sixty high schools around the country are piloting this new course during the 2022-2023 academic year.
Over at CNN, Brandon Tensley reports on how things are going with the course at Ridge View High School in Columbia, South Carolina. Here is a taste:
…Ridge View is one of about 60 high schools across the country piloting AP African American Studies in 2022. The interdisciplinary course will be the newest addition to the College Board's panoply of AP offerings and delve into the history of the African continent and Black contributions to music, literature, science, politics and mathematics, among other fields. Mere weeks into the pilot course, students and faculty at Ridge View already see AP African American Studies as something of a salve. The course arrives at a moment when instruction about race is under siege: Educational gag orders abound, and "critical race theory" has become a lightning rod for the right.
Given the meager representation I observed as a high school student, I was stunned – and thrilled – to learn that Ridge View, which is majority Black, is piloting AP African American Studies. It would've been so welcome, I thought, to see myself in this context, to probe questions of identity and inheritance.
Plus, it's no small thing to test out the course in South Carolina, which didn't banish the Confederate battle flag from statehouse grounds until 2015, in the heartrending aftermath of a White supremacist massacre.
The significance of the moment isn't lost on Ridge View students.
"It really makes me happy to be in this class – to know that I'm a part of history," Nacala McDaniels, a senior, told CNN.
In August, the Harvard University professor Henry Louis Gates Jr., one of the architects of the AP African American Studies curriculum, stressed the course's educational value.
"Nothing is more dramatic than having the College Board launch an AP course in a field – that signifies ultimate acceptance and ultimate academic legitimacy," he told Time magazine. "It is a mainstream, rigorously vetted, academic approach to a vibrant field of study, one-half a century old in the American academy, and much older, of course, in historically Black colleges and universities."
Like so many in the Ridge View community, McDaniels wants AP African American Studies to help not only other Black students but all students become well-versed in under-told histories and cultures and incubate meaningful discussions about race.
"I hope that the course will be offered to other people who look like me and to other people who just want to learn about history that's been covered up and history that's been ignored," she said. "And I hope that the course makes room for more conversation. Lots of people are scared to talk about race, but with more conversation comes better understanding."
Read the entire piece here.