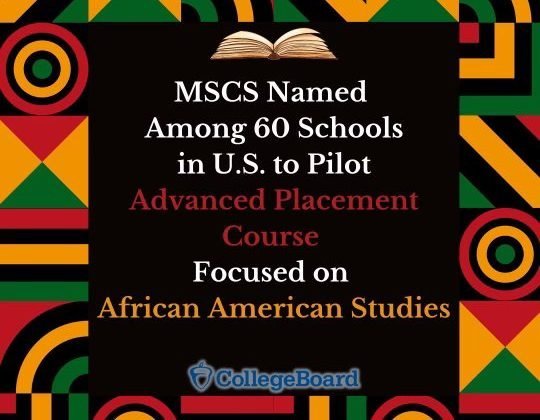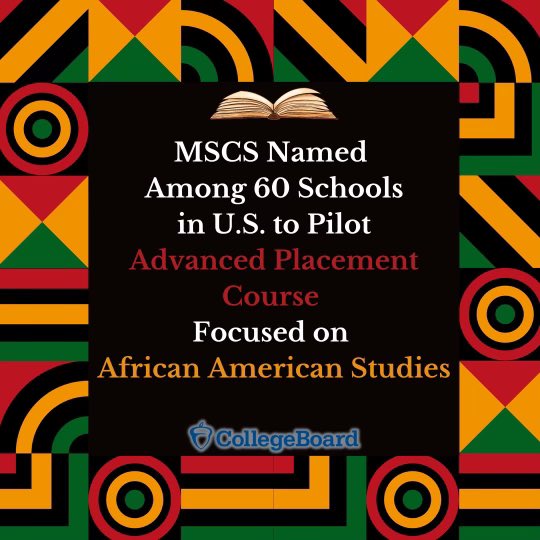 This academic year students at 60 high schools around the country are taking AP African American Studies. Here is Olivia Waxman at Time:
The course will be the College Board's 40th Advanced Placement course, and the first new AP course since 2014. Next year, students will officially be able to take the class to earn college credit at about 35 colleges, from Virginia Tech to Tuskegee University…
"Nothing is more dramatic than having the College Board launch an AP course in a field—that signifies ultimate acceptance and ultimate academic legitimacy," says Henry Louis Gates Jr., one of America's foremost experts on African-American history, who helped develop the AP African American Studies curriculum. "AP African American Studies is not CRT. It's not the 1619 Project. It is a mainstream, rigorously vetted, academic approach to a vibrant field of study, one half a century old in the American academy, and much older, of course, in historically Black colleges and universities."
The AP African American Studies course is interdisciplinary—not only diving into the history of the African continent, but also covering uplifting topics such as African American music and the significance of the Marvel Black Panther movie. It looks back at more than 400 years of contributions to the U.S. by people of African descent, going as far back as 1513, when Juan Garrido became the first known African in North America while on a Spanish expedition of what's now Florida.
AP courses are high school classes designed to get students ready for college-level work, and are typically the most rigorous courses offered in many schools. The College Board outlines the material students have to know for the final exams, which are developed and graded by college faculty and AP teachers.
To succeed on the pilot AP African American Studies test, students will have to understand the concept of intersectionality, a way of looking at discrimination through overlapping racial and gender identities, and know that while it was written about by legal scholar Kimberlé Crenshaw—a leading thinker on critical race theory—it was also talked about by 19th century thinkers like Maria Stewart, a teacher who argued that racism and sexism had to be studied together.
While the Reconstruction era after the Civil War is often skimmed over in high school U.S. history classes, AP African American Studies delves into progress made at that time, as well as how the roots of today's mass incarceration system can be traced back to that era.
There are in-depth units on the speeches of Malcolm X and the Black Panther Party's free breakfast and medical programs, often seen as taboo topics to cover in class because critics historically smeared the group as violent and communist.
In light of the newest federal holiday, Juneteenth, the curriculum features a primer on June 19, 1865, when the enslaved in Galveston, Texas, learned that they were free.
And while students have the option to do research on the history of the reparations movement and Black Lives Matter activism, they won't be required to know these topics for the AP exam.
Read the entire piece here.