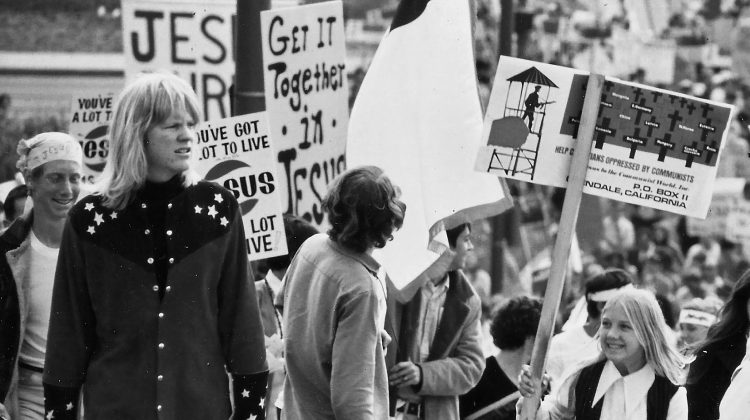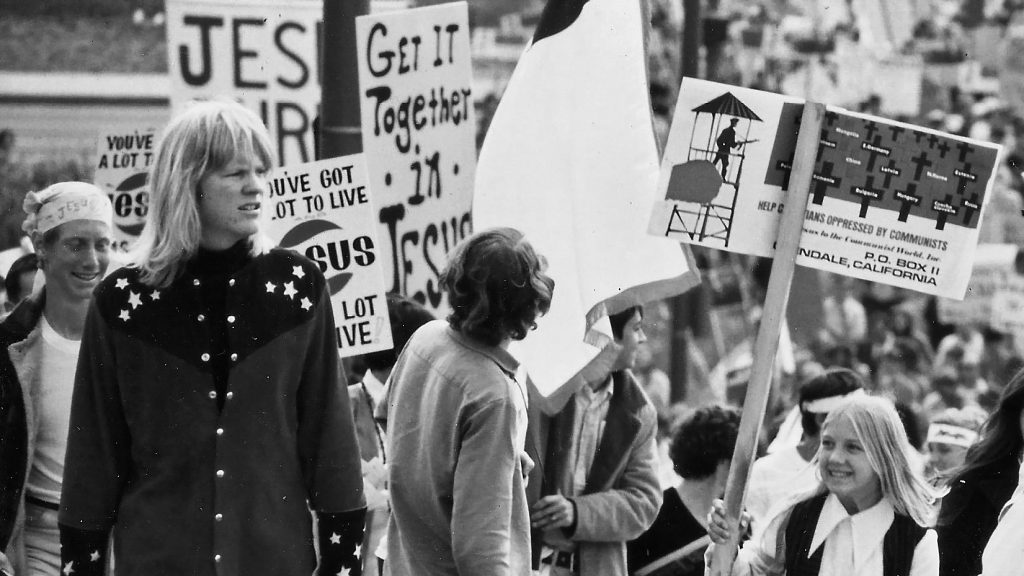 What is happening in Evangelical land?
Philip Yancey tells his story.
Bolsonaro rallies Brazilian evangelicals. The Olasky-less World magazine take on the matter.
As evangelicals continue to prop-up the MAGA movement, people are exiting the pews.
Shane remembers the 1963 bombing at the Sixteenth Street Baptist Church in Birmingham:
Evangelicals love the GOP and Trump.
How evangelicals use the Bible to understand gender.
Lausanne's L4 Global Congress is coming:
A British evangelical church hires a creation care pastor.
Evangelical leaders get a tour of Black history sites.
Good words from Tim Keller:
Roger Olson on the Matt Chandler "scandal
Celebrating the life and ministry of Rich Mullins:
More on Doug Mastriano's Christian nationalism.
Michael Flynn: holy warrior.
Climate change is a theological issue:
Some Ukrainian refugees are evangelicals.
Lisa Sharon Harper on the death of Queen Elizabeth II.
Faith and agricultural studies at Huntington University.
Blast from the past:
Evangelical election-deniers get together:
Another spin on the "unfaithful" Christians who vote for Democratic candidates:
"I do just that":
Franklin Graham's take on the decline of Christianity:
Ricky Skaggs:
Christian MAGA from a Trump court evangelical:
Robert Jeffress practically turns Queen Elizabeth II into an evangelical:
Metaxas and Zmirak being Metaxas and Zmirak:
Eric Metaxas essentially says that Dietrich Bonhoeffer would have voted for Trump. Anyone who doesn't fight for a Trumpian brand of "Christianity," including the idea that the election was stolen, are just like the German Christians who supported Hitler.
Jack Hibbs is "live" with Glenn Beck, calling all his political opponents murderers:
Trump prophet Lance Wallnau hanging out with Pennsylvania gubernatorial candidate Doug Mastriano:
A staff member from the Liberty University Standing for Freedom Center tells us to read the Gospels: