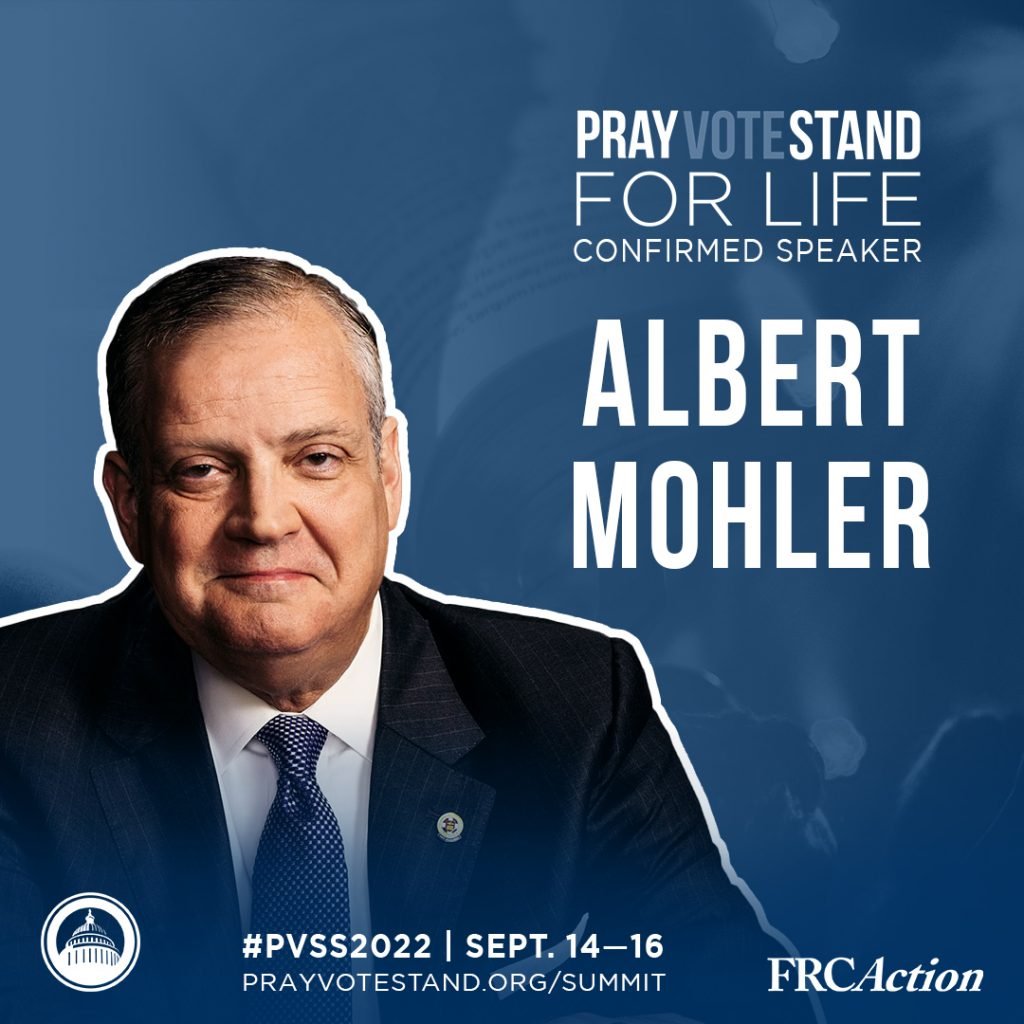 He spoke last night at the Family Research Council's Pray, Vote, Stand Summit in Atlanta:
Watch:
Recently Mohler said he was a Christian nationalist. Now we have him saying that anyone who doesn't vote his way is an unfaithful Christian. Well at least we now have him on record saying this out loud. Just to remind everyone, Mohler voted for Trump in 2020.
And I also wonder what this means for the identity of The Southern Baptist Theological Seminary over which he presides? Are there any faculty members who vote Democrat? Are there any faculty members who oppose their president's belief that we must try to change the world through the pursuit of political power? Are those who reject Mohler's Christian nationalism? If so, do they have the courage to speak?
Mohler talks about winning people to Christ. When he disciples new converts does he tell them that "faithful" Christian living requires them to vote a certain way? Is this a new requirement for sanctification? Is someone who gets saved and remains a card-carrying member of the Democratic Party truly saved? Is voting the "right" way a sign that you are one of the elect?