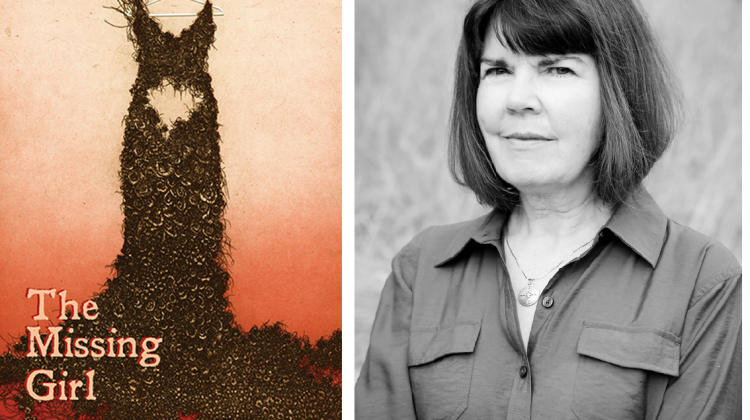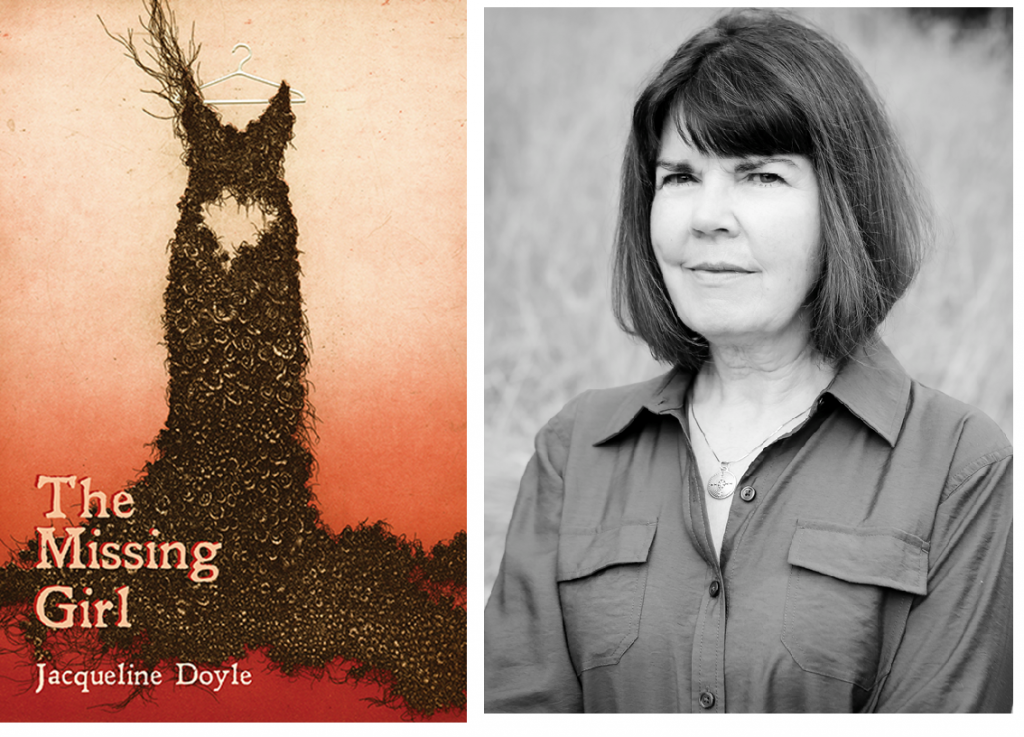 Earlier this week we published Jacqueline Doyle's piece "What Grows on Trees." Doyle is professor emeritus of English at California State University, East Bay, and author of The Missing Girl. Her creative nonfiction has earned numerous Pushcart nominations and seven Notable Essay citations in Best American Essays. 
Over at her website, Doyle writes about her experience working with Current:
I have a new, very short personal essay out today: "What Grows on Trees" in CURRENT.
I had such a nice experience with them from start to finish. They're really a political magazine with occasional personal essays. Their associate editor Robert Erle Berham solicited work from me, with really nice things to say about "Little Colored Pills." I amplified "What Grows on Trees" to add some sociopolitical context and sent it to him, he forwarded it to the coeditor in chief Eric Miller, who accepted it right away with some very nice comments about the essay, made a few copy edits, and it was up within a few days. It's a site where everyone seems to have a PhD so I listed mine in my short bio….
If you are a writer, we hope you will consider Current as a place to publish your work.