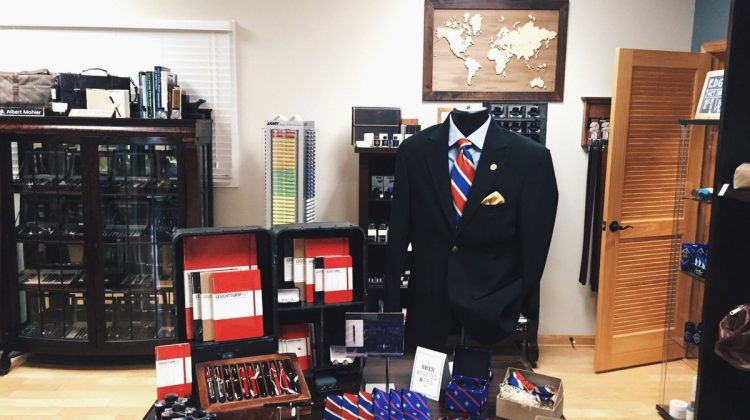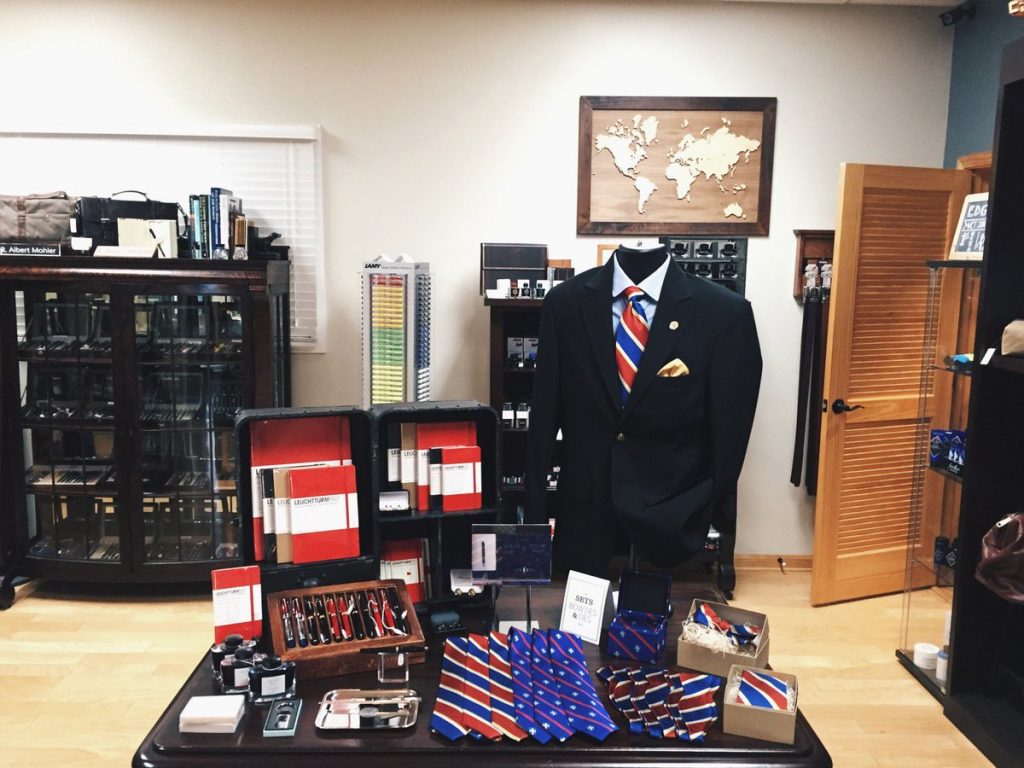 More on the Albert Mohler's distasteful "obituary" of evangelical activist Ronald Sider. Here is Mark Wingfield at Baptist News Global:
Sider, as Fea explained, lived his life in an inner-city neighborhood of Philadelphia, cooked out of the More-With-Less-Cookbook, and wore used clothing bought at local thrift shops. (Note: It was actually Mohler who said this in his original piece. I just pointed out that the info probably came from David Swartz's book Moral Minority).
Mohler, in contrast, lives in a mansion provided by the seminary he leads and wears top-of-the line suits. He also created a "men's emporium" on campus that sells "suits and blazers, silk ties, dress shirts, and Fossil bags and watches, fine writing instruments, and other accessories."
Read the entire piece here.