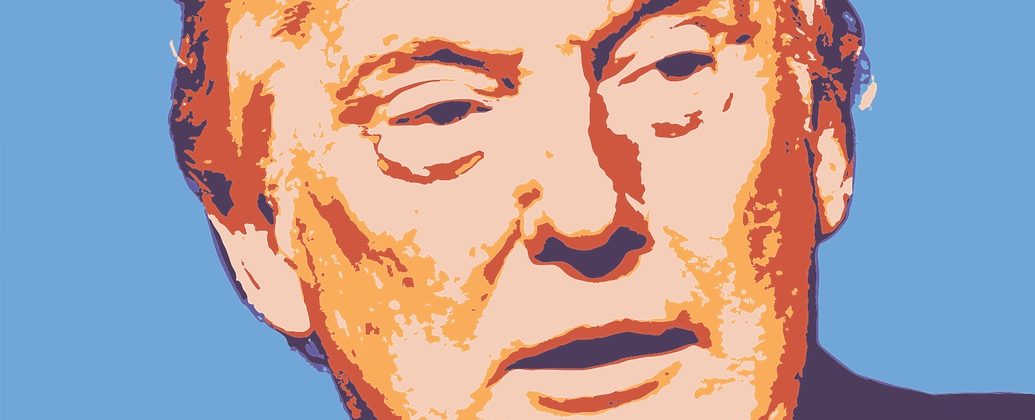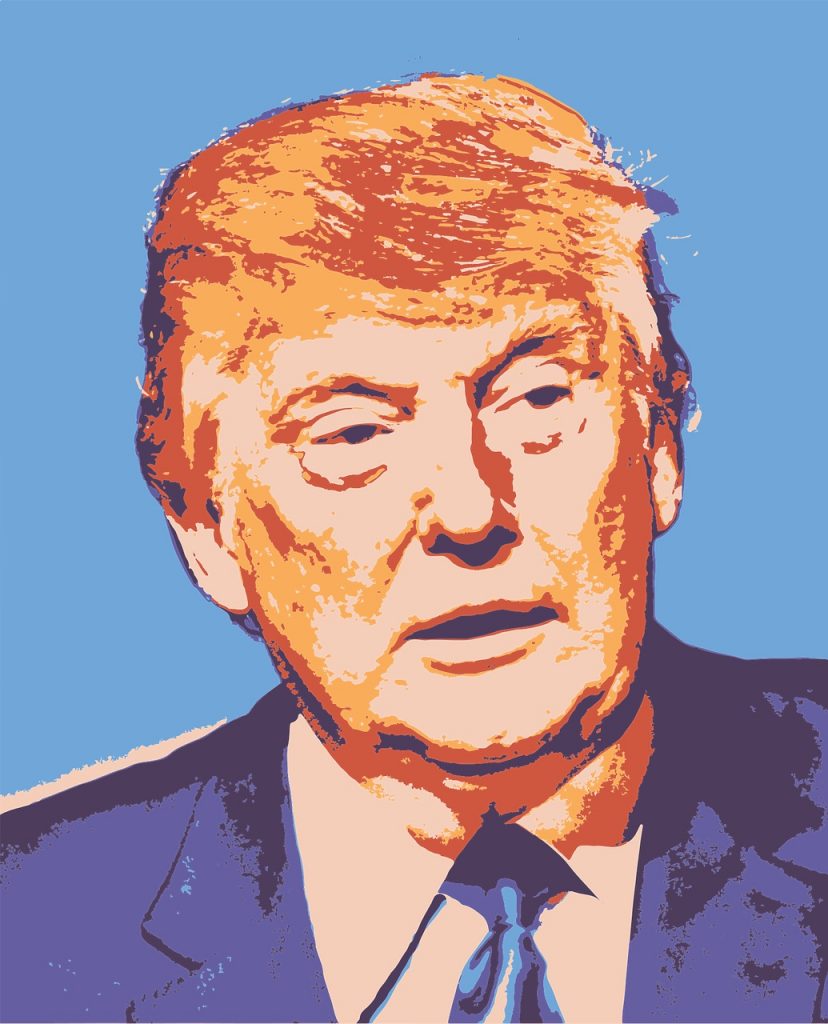 The hope of American democracy depends on the long game
Over the last two hearings the House Select Committee to Investigate the January 6th Attack on the United States Capitol has shown that Donald Trump's effort to undermine American democracy makes Richard Nixon's attempt to cover up Watergate look like small potatoes.
Anyone with eyes to see will conclude that Donald Trump had something to do with the attack on January 6, 2021. At least one insurrectionist read a Trump tweet into a megaphone as he rallied others to storm the Capitol. The testimony confirming Trump's commitment to undermining the 2020 presidential election is overwhelming. Most of the witnesses so far are members of Trump's inner circle. We have also learned that Trump used his false claims about the election to milk his followers for $250,000,000. What a scam. As one member of the committee, California representative Zoe Lofgren, put it: "Not only was it the Big Lie, it was the Big Rip-Off."
There is more to come, and Attorney General Merrick Garland is going to have some decisions to make. Merrick is playing his cards close to the vest, as he should, but earlier this week he said that while he is watching the hearing, "I can assure you, the January 6th prosecutors are watching all the hearings as well."
Some will say that the Trump presidency is behind us now and we should try to move forward as a nation instead of dwelling in the past. There are a lot of reasons to reject such a sentiment—not the least of which is the fact that there are people running for office right now who were at the Capitol that day or who continue to believe that Joe Biden stole the 2020 presidential election. The Washington Post has identified 100 of them.
One of the most high-profile Trump-endorsed candidates is Doug Mastriano, the Republican nominee for Pennsylvania governor. We have covered Mastriano's career extensively at Current, but his campaign's recent hire of Jenna Ellis as a "Senior Legal Adviser" is worth noting.
Ellis, who cut her teeth in Christian Right-wing politics as a fellow at a Liberty University "think tank" run by disgraced former president Jerry Falwell, Jr., was one of the lawyers on Donald Trump's "election fraud" team. Along with former New York mayor and Trump loyalist Rudolph Giuliani, she traveled the country in the weeks following the election bringing lawsuits against state election officials whom they believed tampered with ballots. Sixty-one of those sixty-two lawsuits failed.
Ellis also sent Trump chief of staff Mark Meadows memos detailing a plan for how Vice-President Mike Pence could use his authority as president of the U.S. Senate to overturn the election results during the January 6, 2021 certification process.
In the letter announcing Ellis's appointment Mastriano wrote, "The talent, experience, and legal expertise Jenna brings will be an important factor in helping us defeat Josh Shapiro and the extreme Democrat agenda in November." Legal expertise? She lost sixty-one of sixty-two Trump election fraud cases! That's ninety-eight percent of her cases! And her partner in these losses, Giuliani, was apparently the drunk guy in the White House on election night 2020 who was the only one in the room telling Trump that he won. Can you imagine any gubernatorial candidate hiring a "Senior Legal Adviser" with these kinds of credentials?
Mastriano did not hire Ellis for her legal expertise. He hired her because she has parlayed the publicity surrounding her courtroom failures into a successful career in the pro-Trump media universe. Like her former boss, Ellis has cashed in on the Big Lie. Mastriano knows that it is good to have such a right-wing megaphone in his corner.
I don't think the timing of Mastriano's appointment of Ellis—which took place just as the second day of the Select Committee's January 6th hearings was getting underway on Monday morning—was any coincidence. He was sending a message. As the Committee was, in real time, revealing the former president's corruption, Mastriano was announcing that he was not only using a Trump-inspired playbook in his quest for the governorship of Pennsylvania but that he was more than ready, should he lose to Democratic opponent Josh Shapiro, to contest the election. It was the equivalent of spitting in the face of the bipartisan committee.
The extent of the damage Donald Trump has leveled on our democracy will be a story that only future historians will be able to tell in full. Right now it appears that a significant number of American citizens are so brainwashed by conservative media outlets that they are incapable of weighing the evidence the Committee is presenting to them.
For example, last Sunday, I was talking with an elderly Fox News-watching man who did not realize the first day of hearings was going to be televised in prime time. (Fox News was the only major network or cable outlet that did not air them.) He said he was looking forward to watching Fox News host Brett Baier at 10:00pm to find out what happened. He was shocked when I told him that he could watch the hearings on another network. This gentleman could not imagine the possibility of breaking out of his conservative media bubble to view the hearings on another network and making up his own mind about what he saw and heard.
But at least this man was taking the hearings seriously. I am sure that many Trump supporters refused to watch. Historian and cultural critic Tom Nichols tweeted during the first night of hearings: "The people who should be watching this won't, but even if they were watching, it wouldn't matter; it's not like they 'believe' Trump won, it's that they don't care and don't give a damn about the Constitution or elections or the rule of law. They just don't care."
If Nichols is correct, it is a waste of time and resources to try to convince the Trump generation that their supreme commander is a corrupt liar who tried to undermine the republic. At this point all that is left for those who care about the future of American democracy is to play the long game. We need to invest in the kind of education—which, I might add, is found in the humanities and the liberal arts—that teaches American young people how to think deeply, detect bias, practice logic, engage media critically, connect the past and the present, reflect on the meaning of citizenship, balance individual rights with social obligations, and respect science. Without this kind of investment, and without more intellectuals and everyday thinking citizens taking their republican responsibilities seriously, the United States has little hope.
John Fea is Executive Editor of Current.