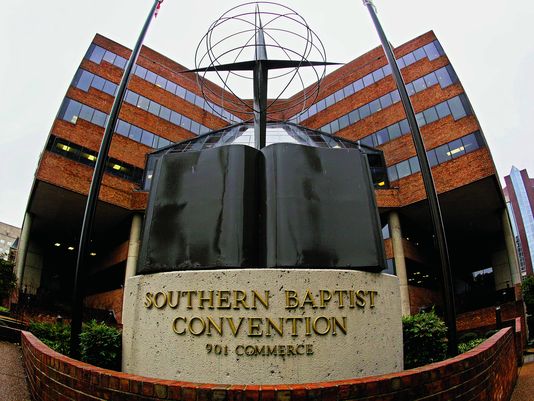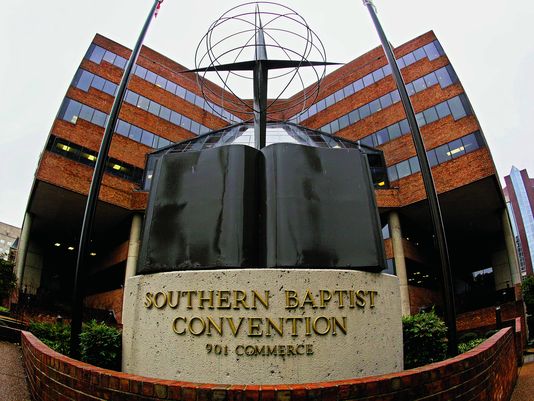 I am guessing a lot of the Southern Baptist theobros and others will be upset with the title of this post. But it was all that came to mind after I received a note from an old friend from Bible college who gave up his faith partially because of stuff like this. He wrote in response to our recent roundup up articles on the Southern Baptist Convention sexual abuse report:
What do you make of all of this, John?
Not just the SBC covering up sexual abuse, but the inherent racism from the ultra-conservative folks who are vying to take over that convention?
When I read these articles I can't help but think that there is no "magic" in Christianity, nothing transformative or metaphysical. It has proven itself to be bankrupt when it comes to addressing real needs within their own group, and much less to society at large. There's nothing at all that distinguishes these folks from the secular crowd – except for their self-delusion that they are doing "god's will."
The Ruth Graham article feels like a terrifying mix of farce and horror. Who are these clowns that slap themselves on the back laughing at their 'pirates motif' while working to maintain ignorant and oppressive policies towards blacks and women?
I agree with all of this.
I am sure that there are a lot of Southern Baptists who are doing good work and are just as angry and appalled by these accusations as the rest of us. But after reading what my friend wrote I could not help but think of all the Southern Baptist men who have spent the last decade spewing hate-filled rhetoric in the name of doctrinal purity. I could not help but think of the Southern Baptist pastors who threw their support behind a President of the United States who had been accused of sexual assault multiple times. Several of these Southern Baptists were regular visitors to the White House. I could not help but think how arrogant Southern Baptist loudmouths turned to social media to skewer women who challenged their sacred cow of complementarianism. I could not help but think of what historian Diana Butler Bass has called their "theological or moral self-righteousness."
I imagine the Southern Baptists will meet in Anaheim, flog themselves a few times with the whip of "repentance," form a committee or two, and then go ahead with business as usual. Most of them will fail to recognize that this is more than just "a few bad apples" (700?) who sexual abused women or tried to cover it up, but a systemic problem that pervades the entire culture of the SBC.
For the moment, the Southern Baptist culture warriors should just shut their mouths. They should stop pontificating on their Twitter feeds and their subscription services. They should take the word of their fearless leader Al Mohler and put on sackcloth and ashes. And then they should put all their resources into dealing with their own house before they get back up on their culture war bandwagons.
I have been observing the SBC for way too long to believe that any of this is going to happen.