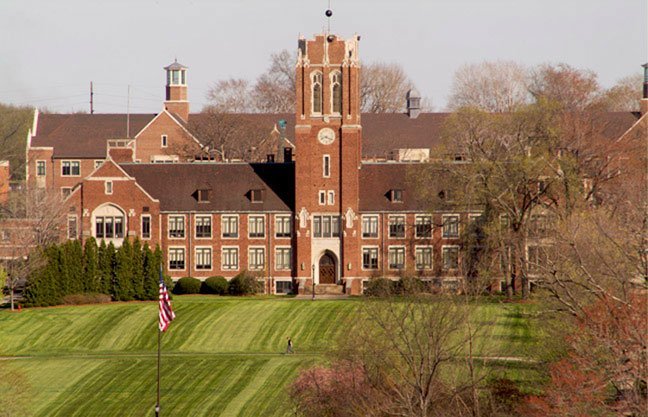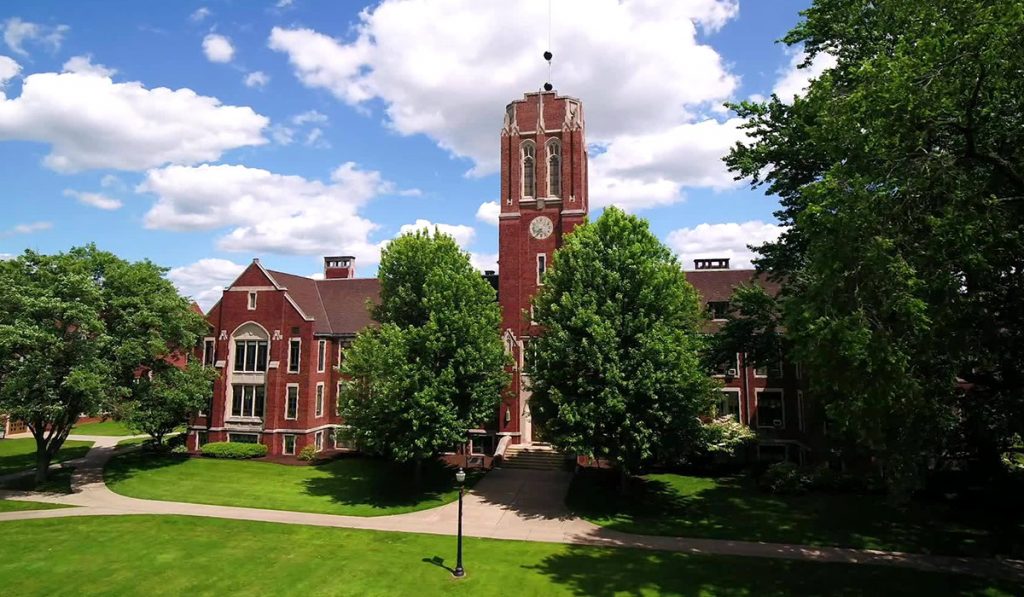 Here is Grove City College psychology professor Warren Throckmorton:
Get up to speed here.
For our specific post of the ad hoc committee's report click here.
I know a lot of schools are going through "prioritization" right now, but nothing like this. Grove City's priorities seem pretty clear. At least prospective students, and especially students of color, will know what to expect.