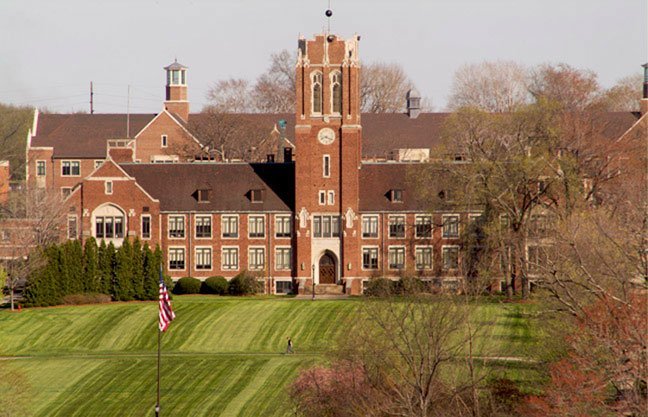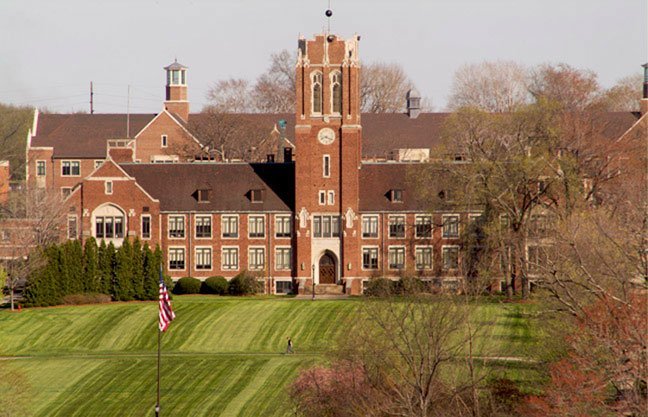 EDUC 290: Cultural Diversity and Advocacy was a two-credit course at Grove City College. It may no longer be taught at the college due to the recent anti-woke report from a special committee of the Board of Trustees. Get up to speed here.
Cedric Lewis, a "guest lecturer" at Grove City, taught the course. He is now commenting on Twitter about the board's recommendation to drop the course and the events surrounding it.
It is hard to follow the thread after this tweet, but you can explore on your own here.