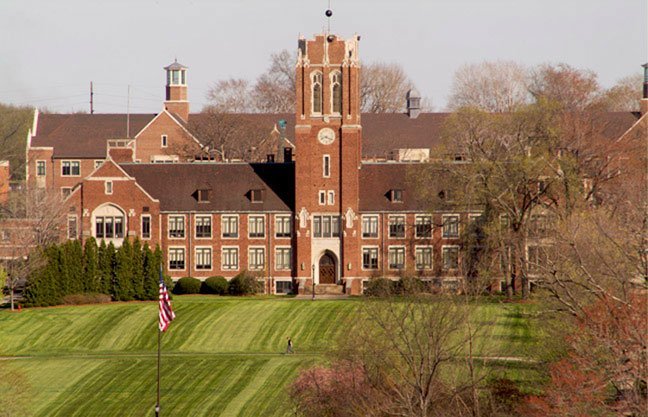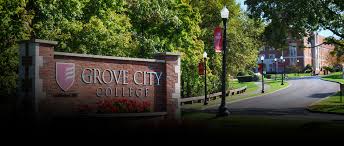 Here is a taste of Kathryn Post's piece:
Warren Throckmorton, a professor of psychology who signed the second faculty letter, told Religion News Service that some faculty are unsure how to respond to the board's rejection of critical race theory since it doesn't offer a definition of CRT. "Are we talking about the CRT that is misused in social media, where it is referring to anything that anybody talks about related to race? Or is it the actual social science theory, or the actual legal theory of CRT?" he asked.
When asked whether the board's statement was effectively a ban on critical race theory, McNulty told Religion News Service that the statement was an extension of the school's mission, vision and values and that the new committee, the majority of whom are current board members, will provide guidance for next steps.
"I think that the board has an opportunity in this effort to try to provide more definition for the college in how we want to manifest this missionally aligned academic freedom going forward," he said. The president added that the review would also help determine how Grove City will navigate conversations around race and racism in the future. 
Grove City isn't the only Christian college to get caught in the crossfire. Concordia University Wisconsin, a Lutheran school and member of the Council of Christian Colleges and Universities, suspended a professor in February after he accused the school of being "under the influence of Woke-ism" for seeking a new president committed to diversity, equity and inclusion. In October, faculty at Cornerstone University, a CCCU school in Grand Rapids, Michigan, voted no confidence in their school's incoming president, in part for his alleged opposition to diversity, equity and inclusion efforts.
According to Fea, Christian liberal arts colleges throughout the U.S. are in a time of testing. 
"There's a certain fearlessness that a true Christian liberal arts college must have, not to be afraid of ideas, or of what the press or political pundits try to define as boogeymen, or of thinking critically about those things," said Fea. "I think Grove City is a testing ground for this. And from what I've seen and heard on the ground, despite the criticism, they are doing a decent job at addressing the attacks from the right."
Read the entire piece here. New to this dustup? Check out our coverage here and here and here.